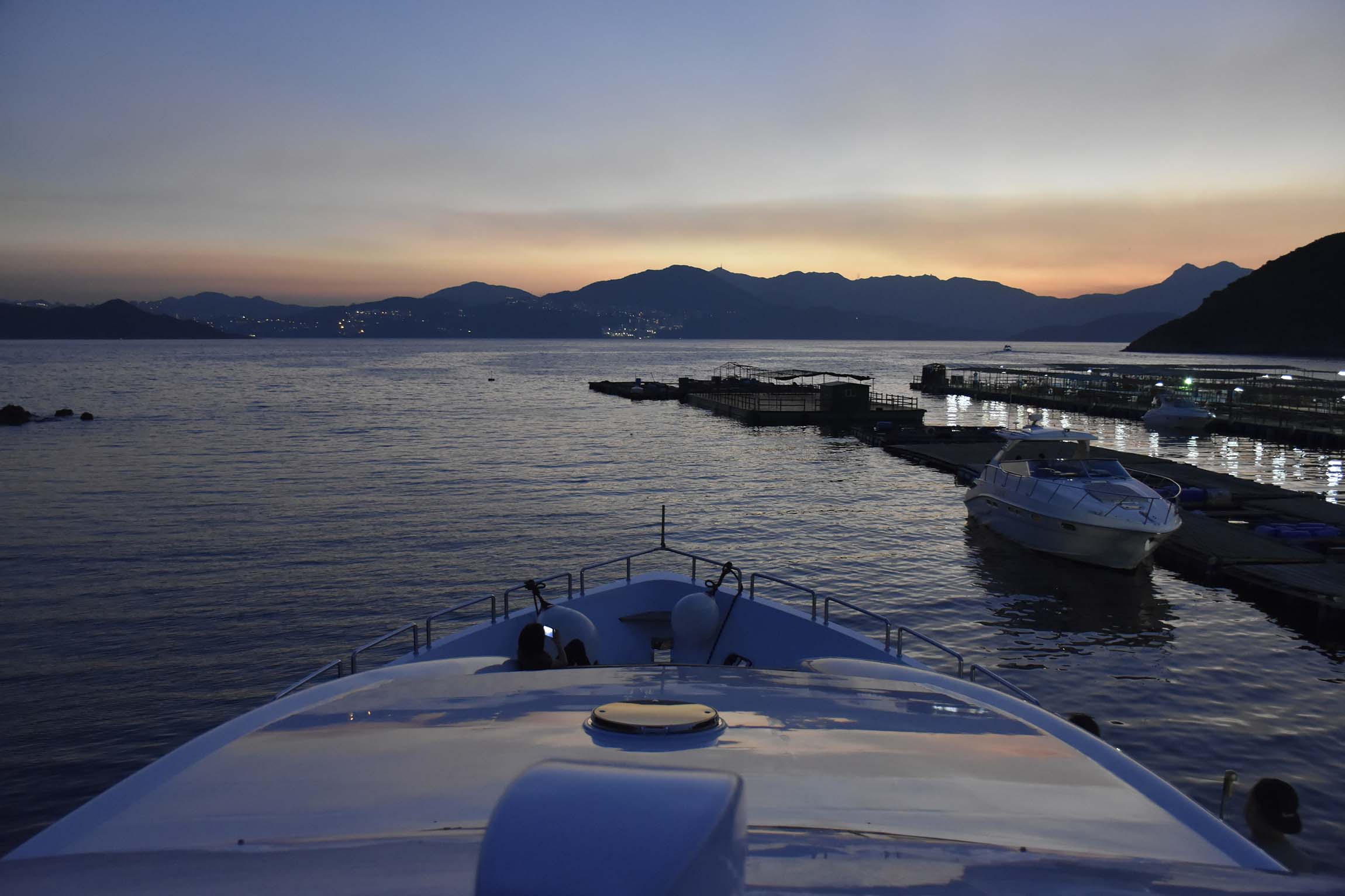 The Deck
The 10,000sqft private fishing deck offers our guests the luxuries of home whilst enjoying the beauty of nature. Located in a secluded area of Hong Kong, the deck provides a tranquil spot for unwinding and quiet meditation. It is also fully equipped to host a party of 39 guests and is the ideal location for a private party or celebration with your loved ones.
We offer the use of this private fishing deck for free on the day of your trip upon booking with us for certain packages.
Lounge
Indoor Lounge
Fish Farm
Lounge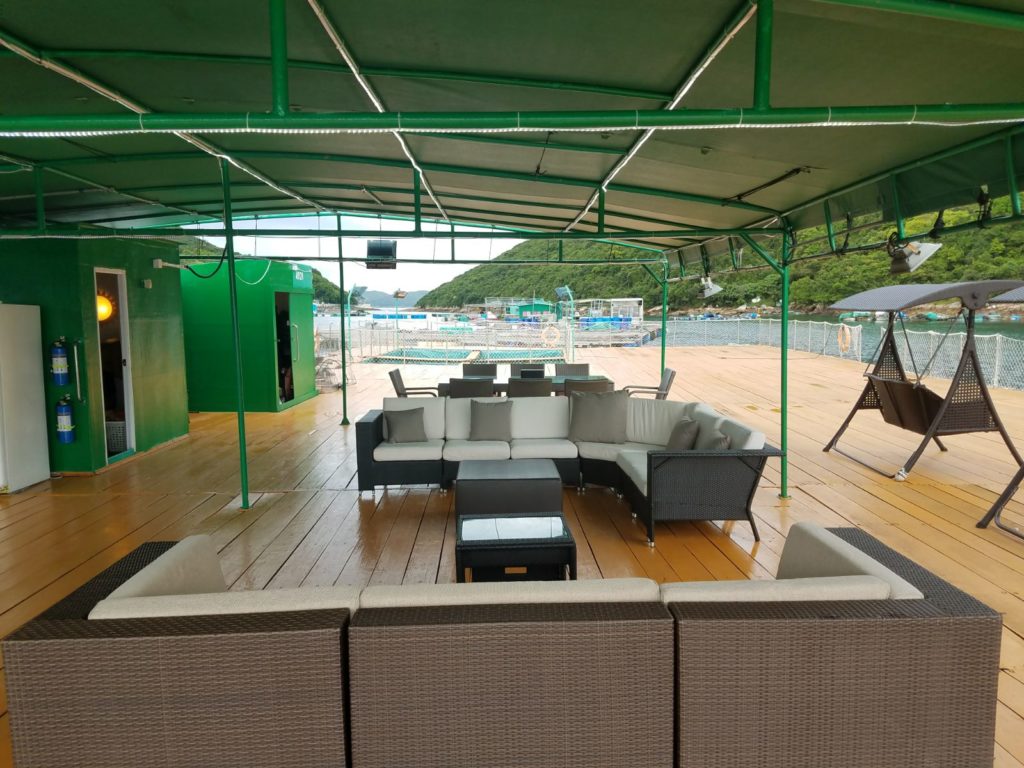 The outdoor lounge is sheltered with sufficient dining space for approximately 20 guests and sofa seating for another 20. Two three-seater swinging benches and a pair of loungers with sunshades are also available. An open bar and two large refrigerators are likewise free to use on deck for our guests. For convenience, a small air-conditioned toilet is provided on site.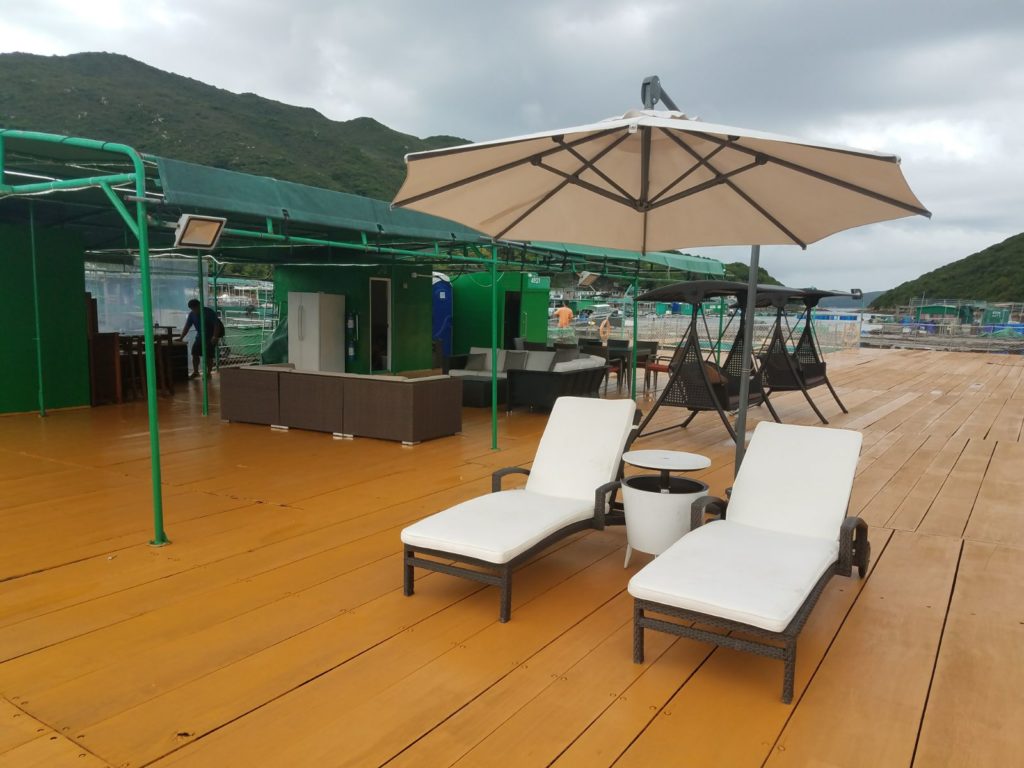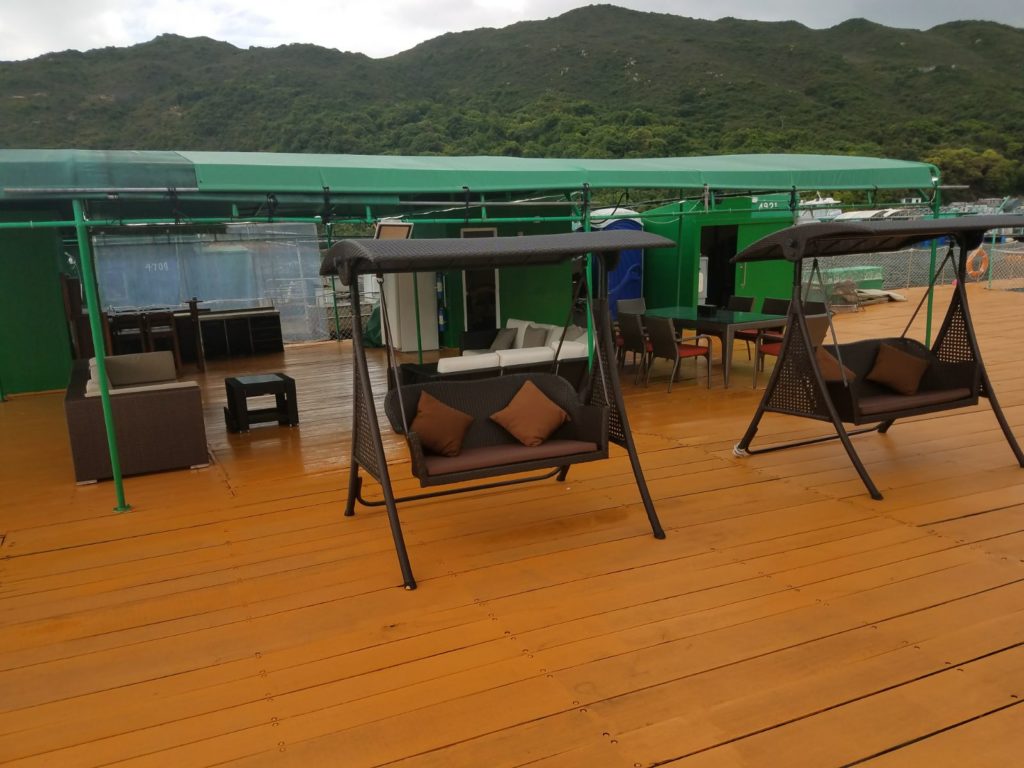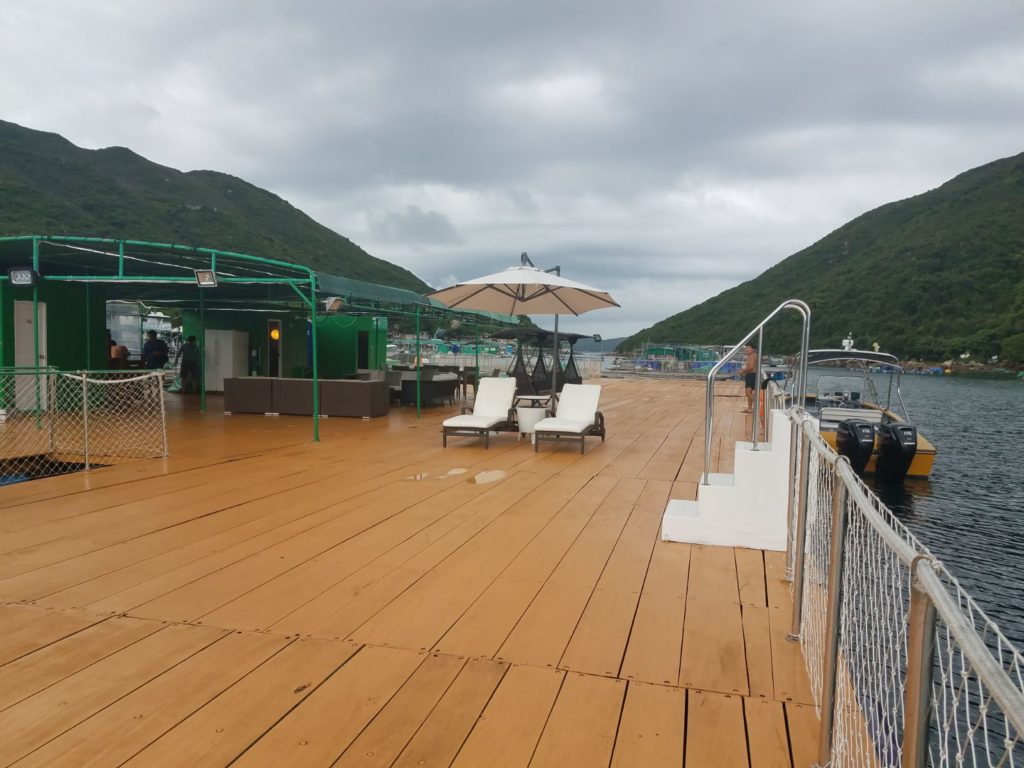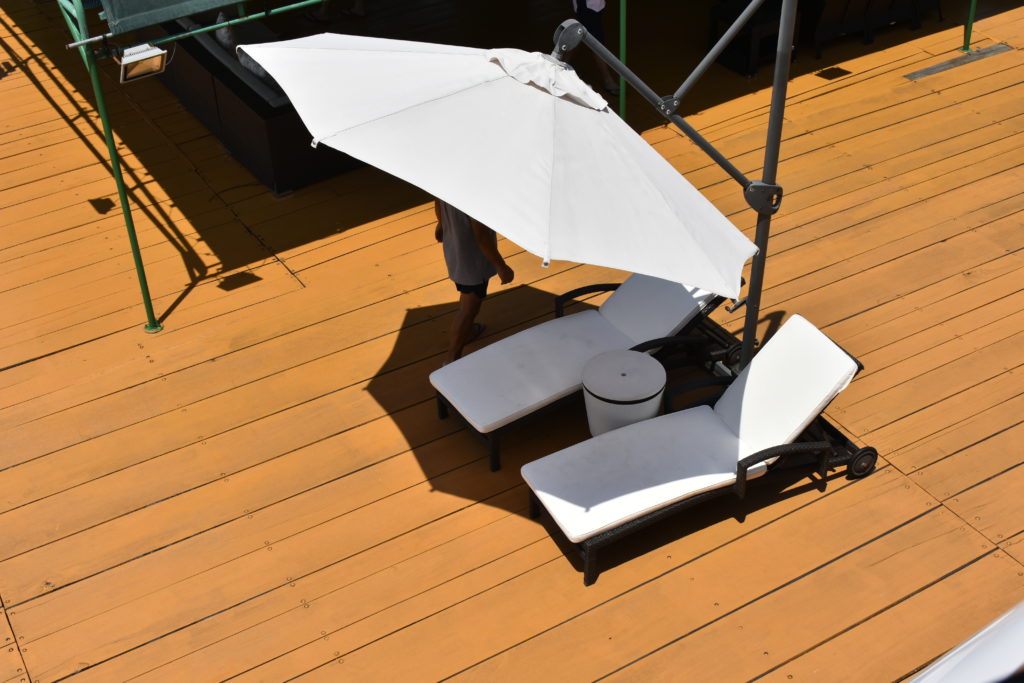 Indoor Lounge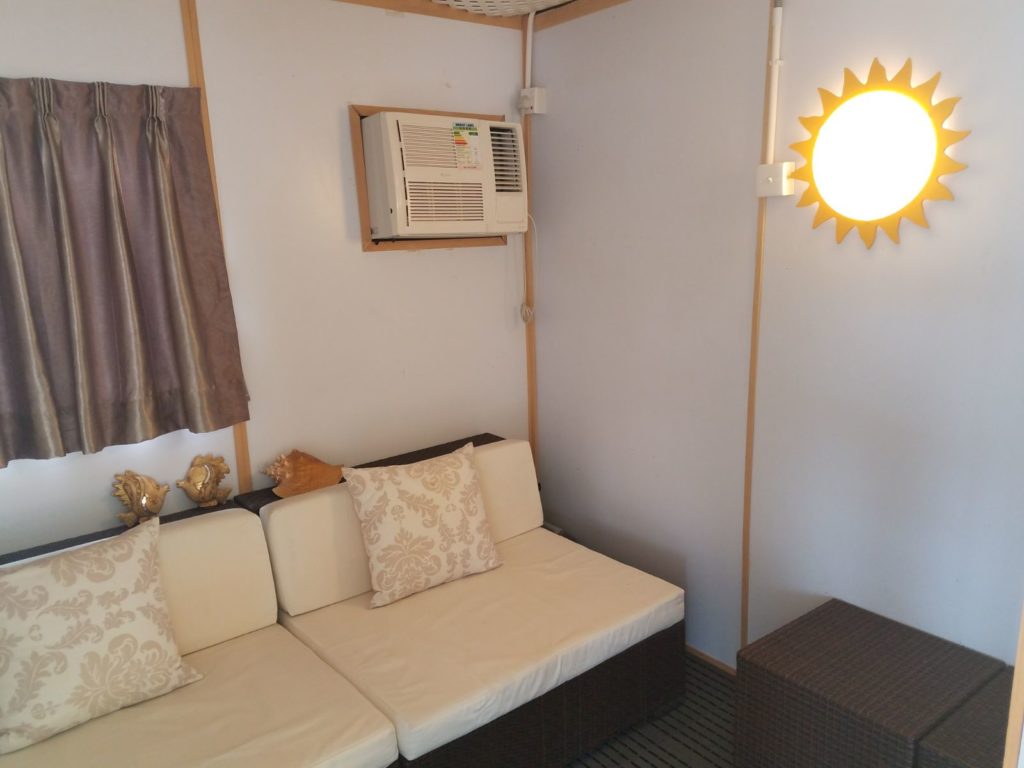 A small 100sqft indoor lounge with air-conditioning and sofa seating for 6-8 people is also accessible to our guests.
Fish Farm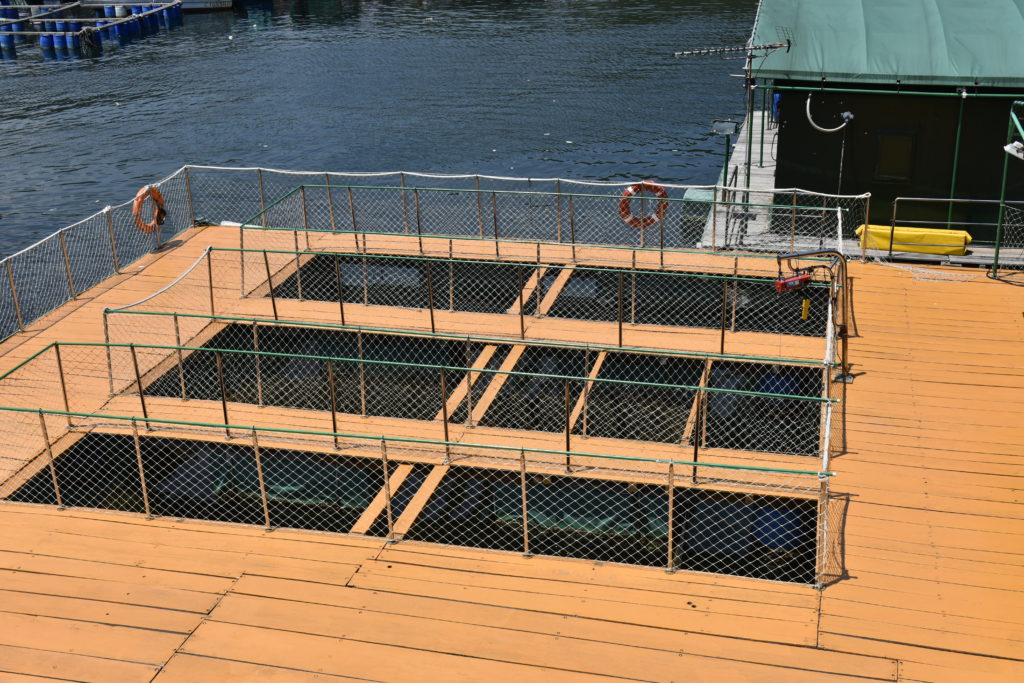 Our fish farm contains a selection of uncommon fish species such as groupers, crabs and polynemidaes. Guests are free to borrow our nets and rods to fish around the perimeter of the deck, and all fishes can be fed with the help from our crew.
Certain packages are permitted to take out a fish directly from our fish farm.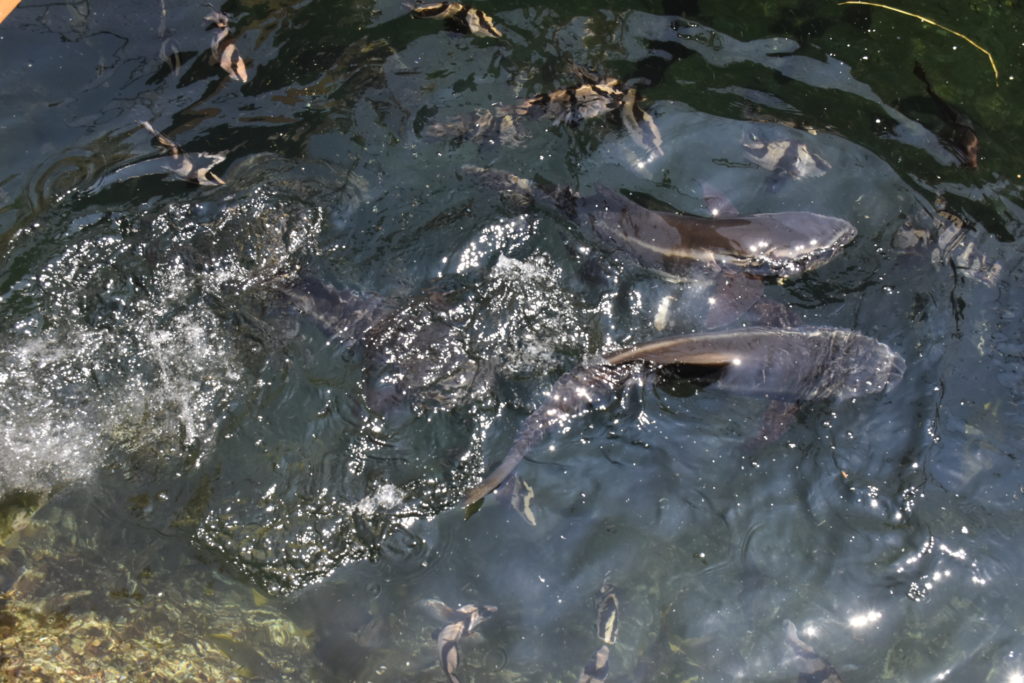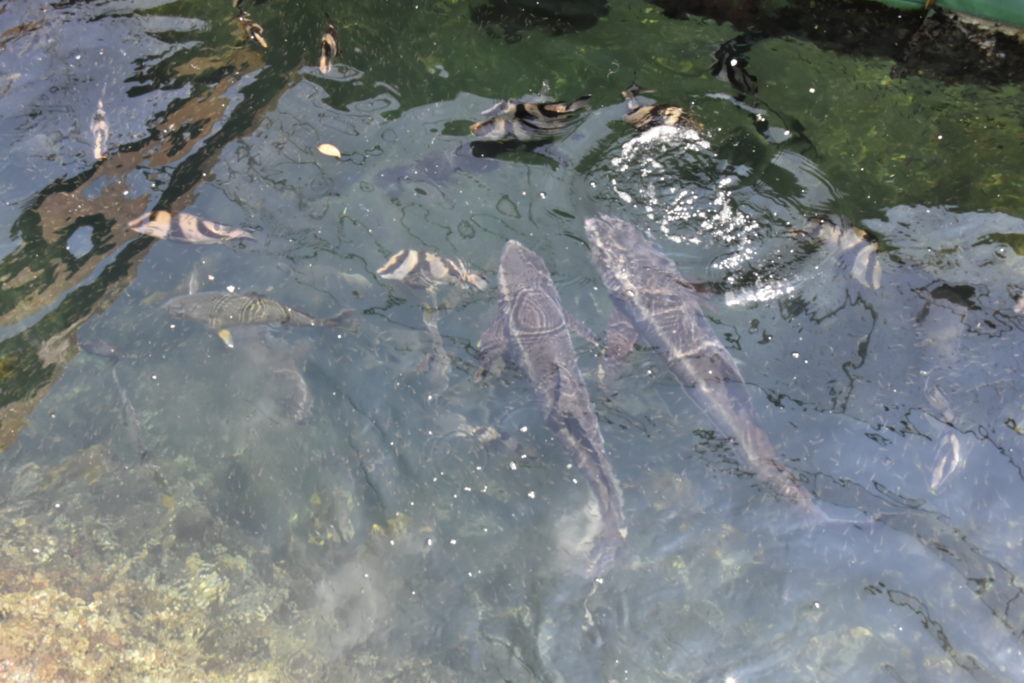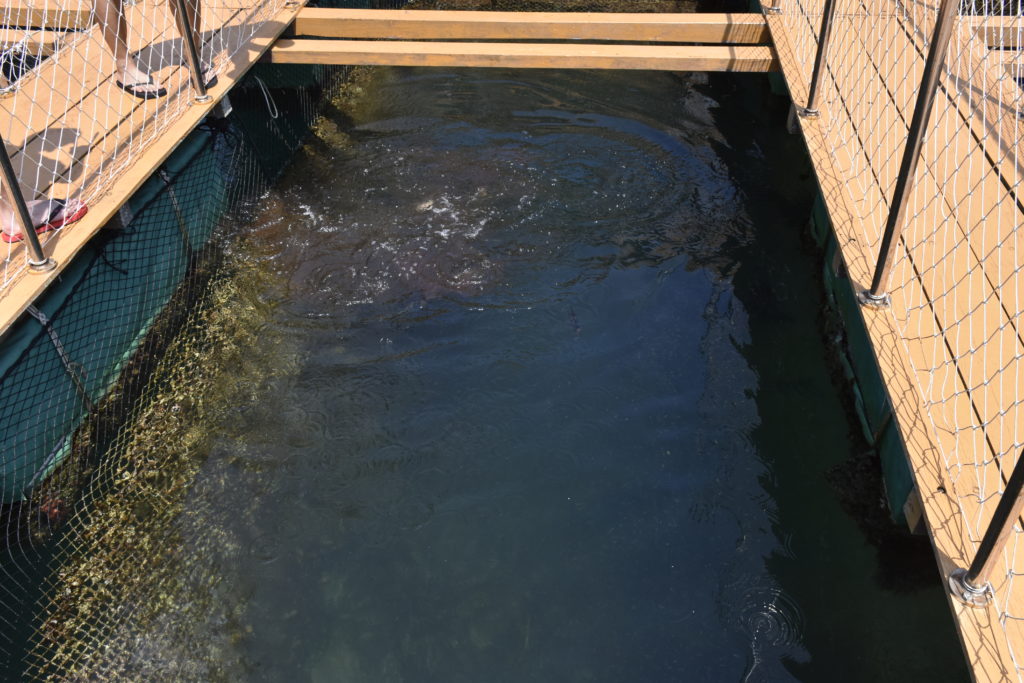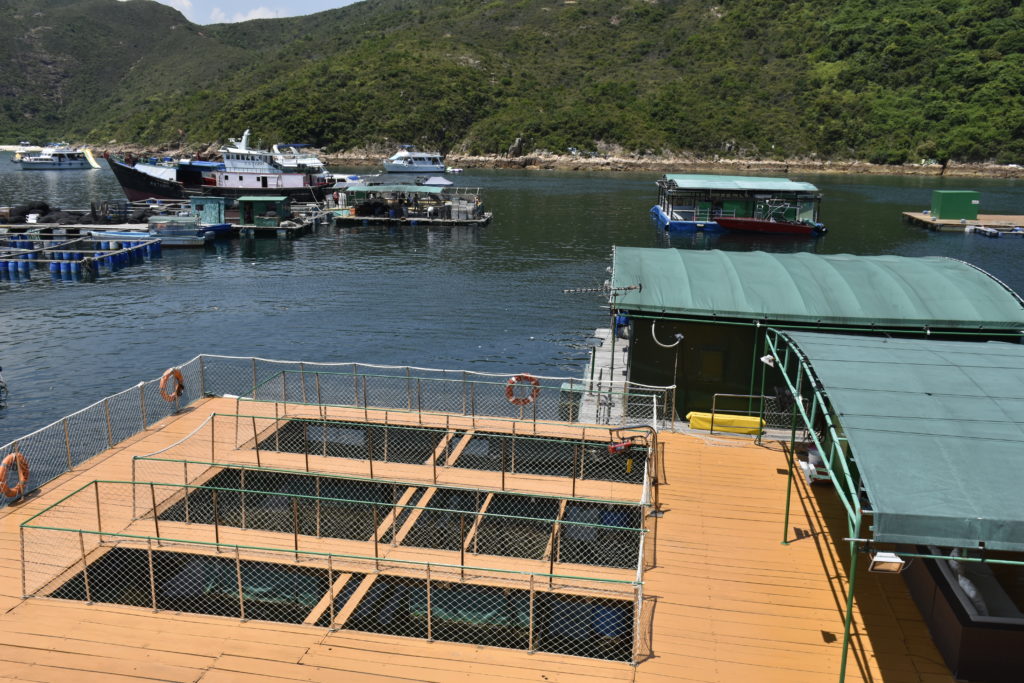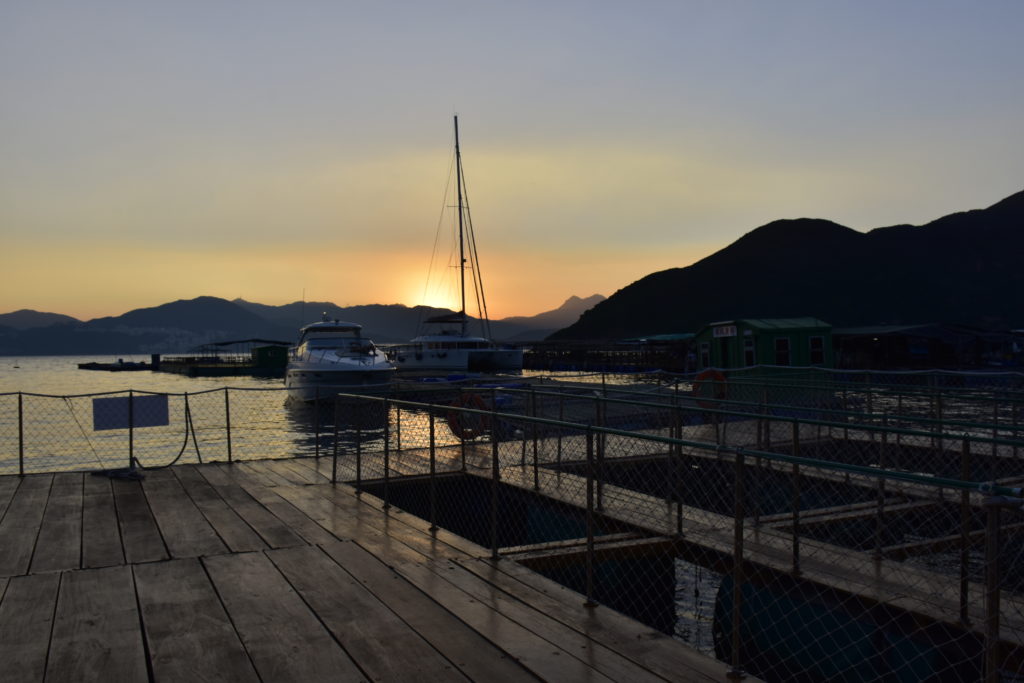 More About Us
Our Cruise
Private Deck
The Team
Interested?
Find Us On Social Media!
Or Share Us!
Ms. Ho   9411 8599 / 2791 2186
Prosperous Cruises Ship Company Ltd.
M/F, No. 42 See Cheung Street, Sai Kung
Designed By Carol C.