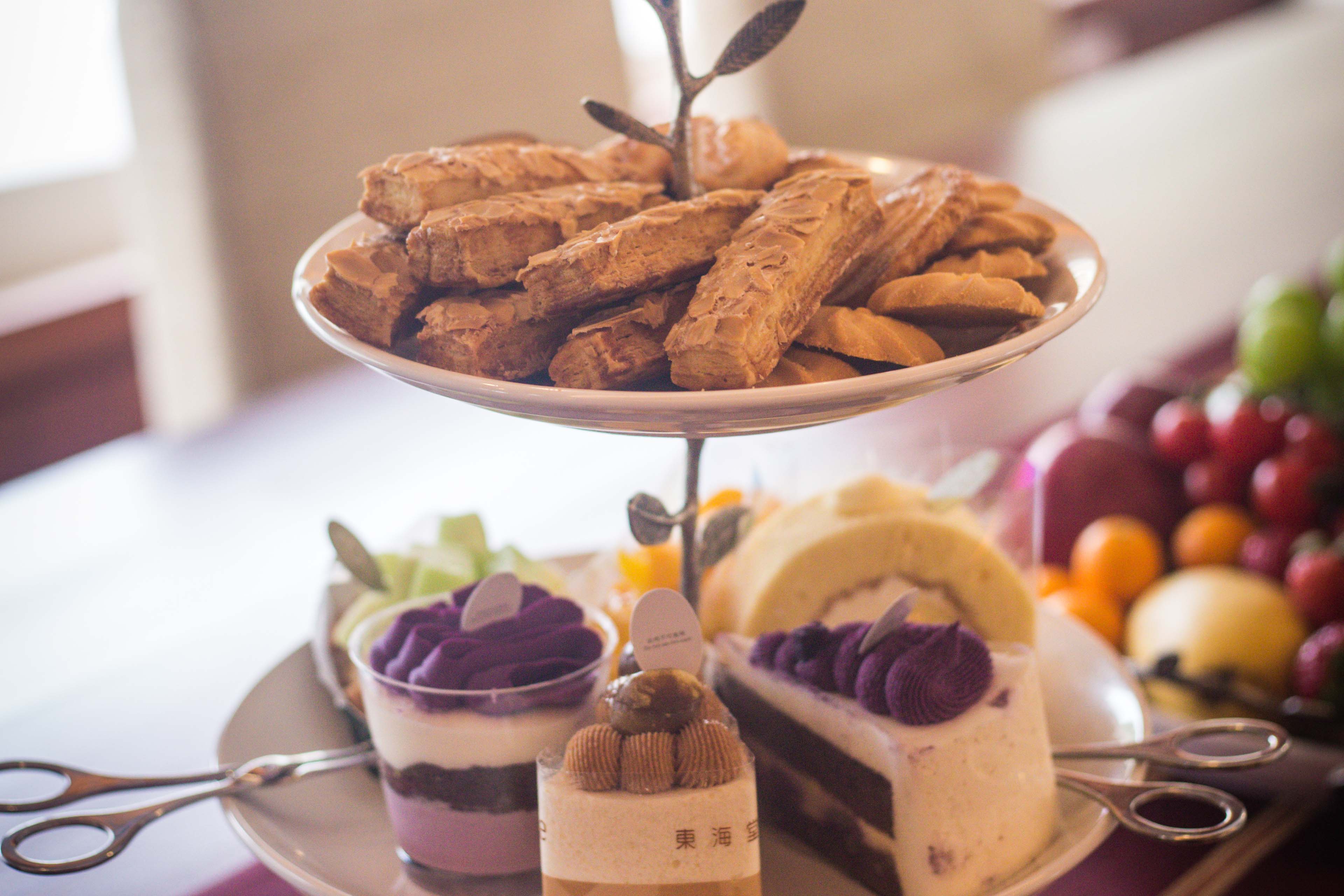 Catering
Quality, taste and hygiene has always been hugely important to us as a company. This is why we consistently work with well-known catering firms and experienced local suppliers to provide our guests with delicious and filling meals befitting the occasion. From sharing platters to light refreshments, Meity Yoko has a wide range of cuisines and party trays to suit our customers preferences.
If your preferred caterer is not listed below, feel free to let us know and we'll arrange the catering for your trip accordingly. There is also an option for guests who prefers arranging their own food to do so as they wish without added expenses. But to ensure a smooth sailing, please notify us of your health and nutritional requirements in advance.
Buffet
Beverages
Light Refreshments
Buffet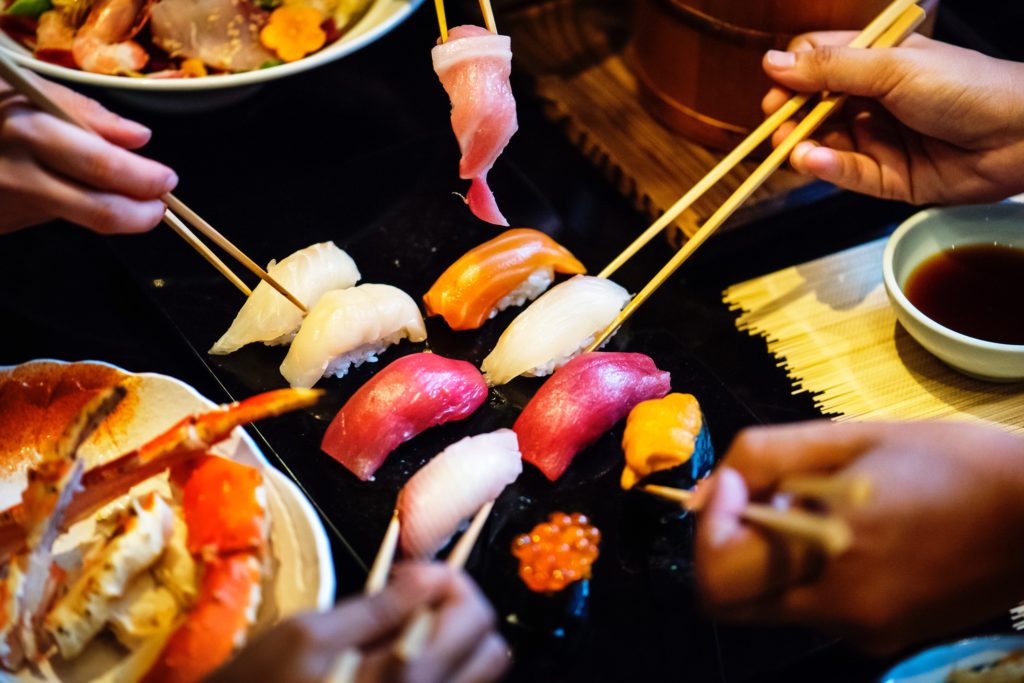 To provide our guests with a wide variety of dishes and catering options, we collaborate with several popular catering companies including King Parrot Group and Kung Tak Lam Michelin Star Restaurant. The buffets and party trays can be customized to our guests tastes and preferences, and can be adapted to the size of your group. 
Whether you're looking for traditional Chinese and western cuisine or modern fusion dishes, we have it all. From Turkish delights to Spanish Tapas to American style grill, we have a great selection of dishes and menus for your choosing. Please let us know a week in advance and we will pre-order and have it delivered directly to the boat for you on the day. 
Western Fusion
German Roast
American Grill
British Roast
Spanish Tapas
Turkish Cuisine
Cantonese Style Dishes
Shanghai Style Dishes
Peking Cuisine
Sichuan Spices Cuisine
Chinese Vegetarian Food
Japanese Sushi and Sashimi
Korean Dishes
Thai Cuisine
Beverages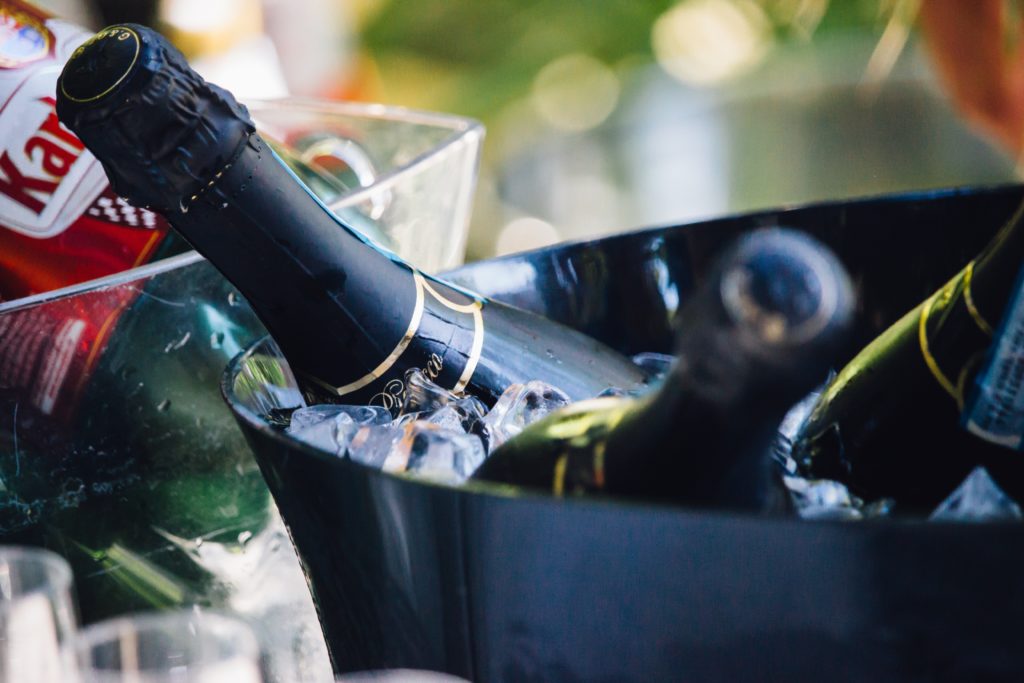 Other than food we can also pre-order your preferred selection of drinks for your event. Both non-alcoholic and alcholic options are available. For a better idea of what is available for order, please refer to the Ztore website below. 
All packages only include two bottles of water and one soft drink per guest. (For limited time only) Should you wish to order any additional drinks please pre-order from us a week before your trip and we will have it delivered to the boat, or you may bring your own.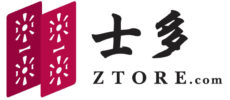 Bottled Water
Sparkling Water
Coconut Water
Fruit Juice
Boxed Drinks
Soft Drinks
Chinese Tea
Green Tea
Coffee
Ovaltine
Red Wine
White Wine
Canned Beer
Ciders
Spirits
Light Refreshments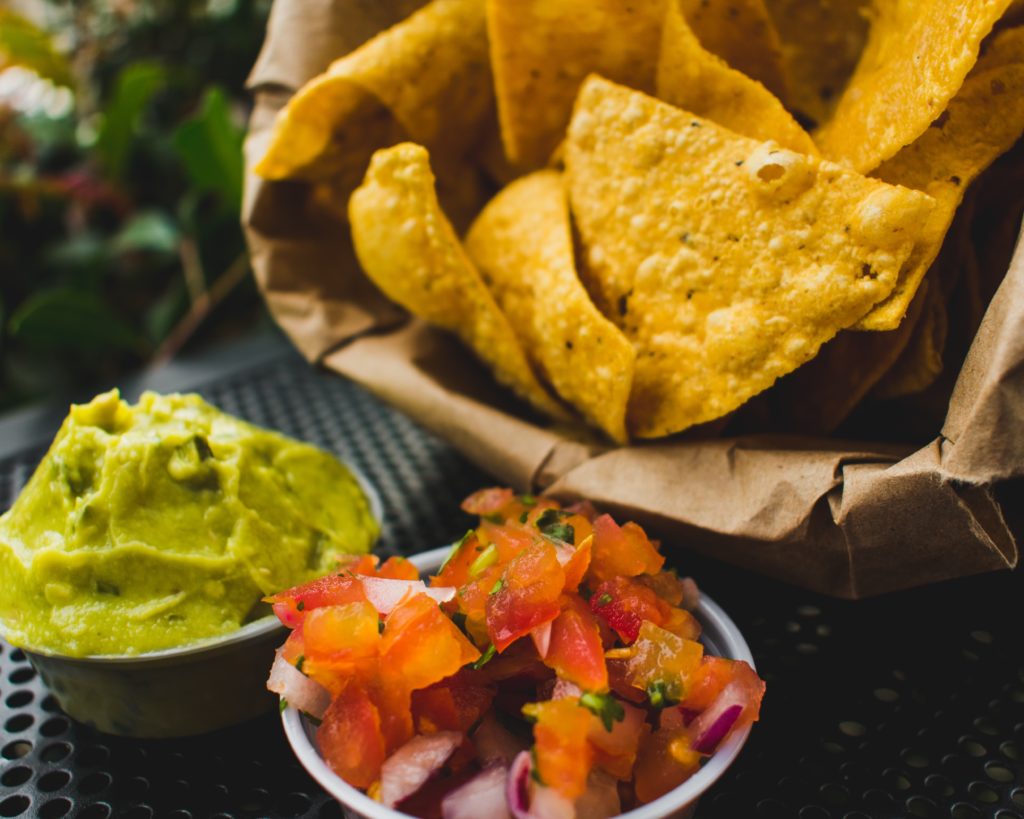 We also serve a small selection of light refreshments for free; such as seasonal fruits, biscuits and crisps. If there is any particular snacks you wish to have on your event, please feel free to ask and we will pre-order through Ztore for you. 
Our Services
Catering
Watersports
Exclusive Requests
Interested?
Find Us On Social Media!
Or Share Us!
Ms. Ho   9411 8599 / 2791 2186 
Prosperous Cruises Ship Company Ltd.
M/F, No. 42 See Cheung Street, Sai Kung
Designed By Carol C.