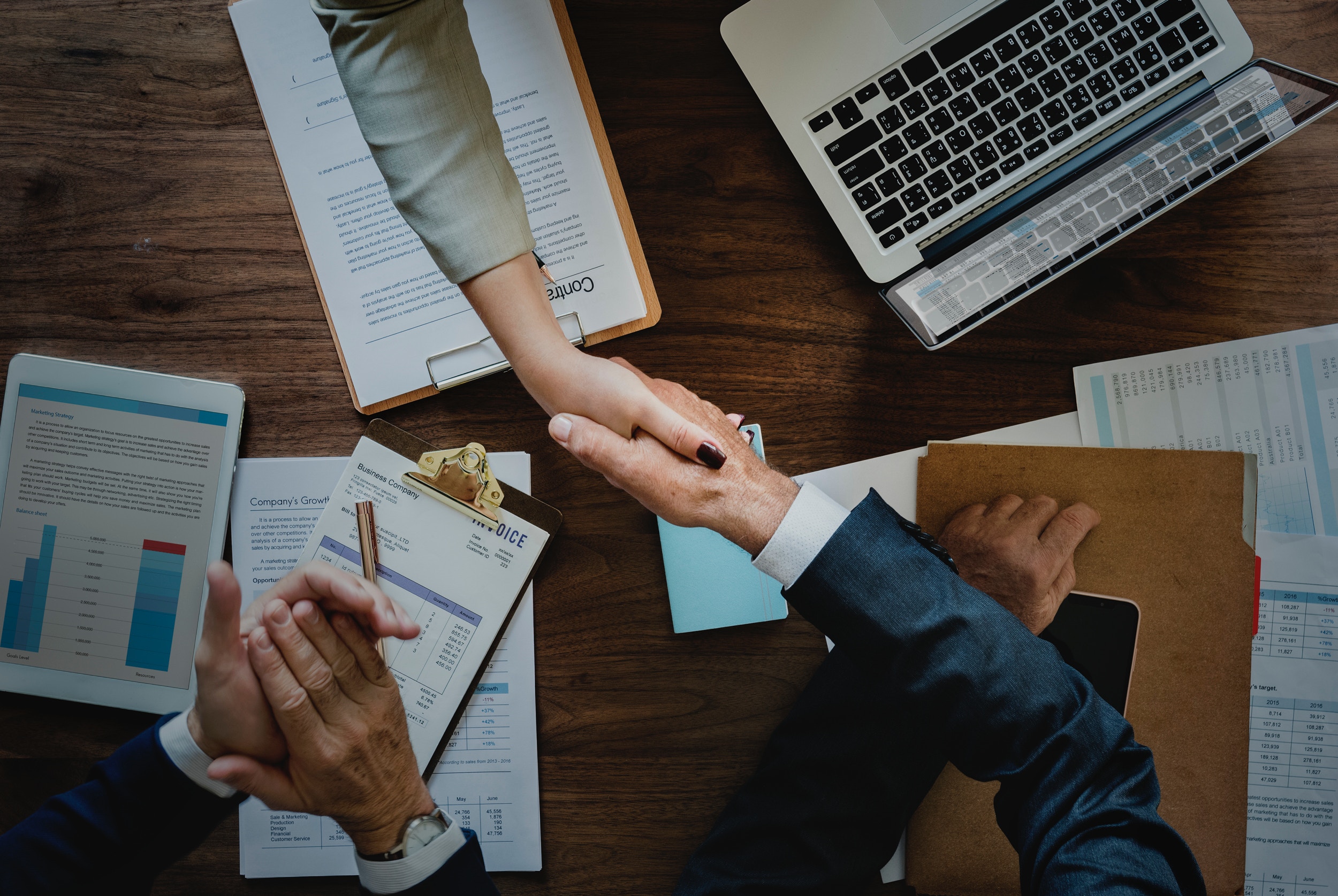 Corporate Events
Meity Yoko is fully equipped for both casual and formal business situations, from office parties to elegant evenings. Whether you are searching for a special venue for an executive meeting or conference, a unique networking experience, a place to celebrate your company's successes, or an opportunity for your team to unwind from the pressures of work; Our 'Corporate' package enables you to do all that with style and professionalism. 
With 15 years of experience in serving clients and managing excursions we're here to ensure that your corporate event runs smoothly. A wide selection of catering options is also available to suit the occasion.
Time (Hrs)
Flexible (4-12Hrs)
No. of Guests
38 People max.
Crew
One Captain
One Cruise Manager
Includes
Light Refreshments: Fruits, Snacks and Desserts
One Meal is Included (Lunch/Dinner)
Decorations (Optional)
Projector (Optional)
Adaptors and Cables (Optional)
Meeting Room Setup
Add-on
Please refer to our services page for details about alternative catering options, watersports add-on and special requests.
Itinerary
Board from one of the five piers (Central, TST, Aberdeen, Kwun Tong or North Point)
Slow cruise around Victoria Harbour, Tsing Ma Bridge, Disneyland, Peng Chau, Cheung Chau and Lamma Island depending on the duration of your booking (Ideal backdrop for business meetings)
Lunch or Dinner is served
Slow cruise back to the pier via Victoria Harbour
Arrive at one of the five piers (Central, TST, Aberdeen, Kwun Tong or North Point)
Route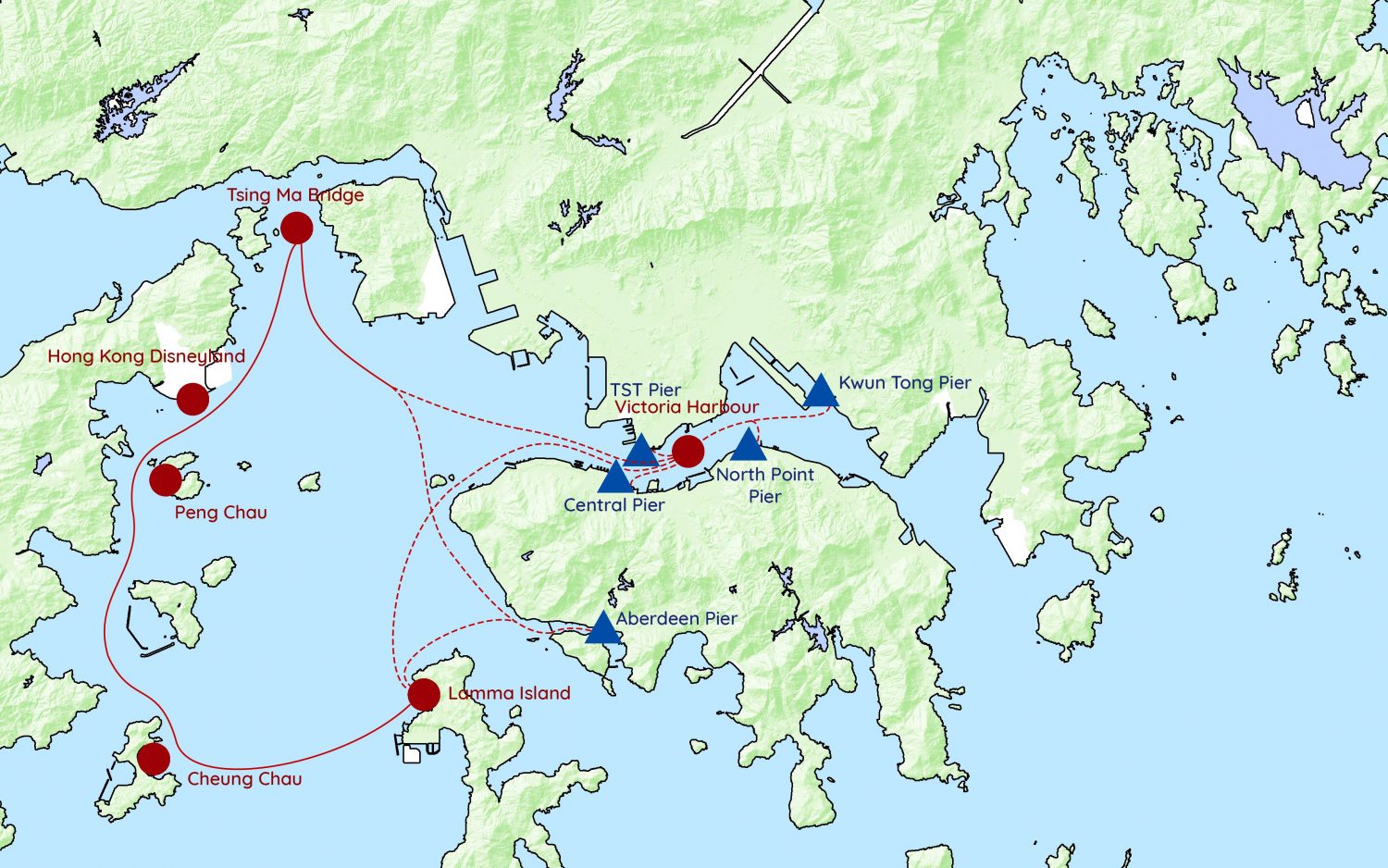 Interested?
Other Packages
Weekend Getaway
Weddings

Make Your Special Day Extra Special


Fireworks Night Out

Disneyland Fireworks & Hong Kong Harbourside Views


Corporate
Celebrations

Birthdays, Anniversaries, Graduations & Festivities


Customize
Find Us On Social Media!
Or Share Us!
Ms. Ho   9411 8599 / 2791 2186 
Prosperous Cruises Ship Company Ltd.
M/F, No. 42 See Cheung Street, Sai Kung
Designed By Carol C.