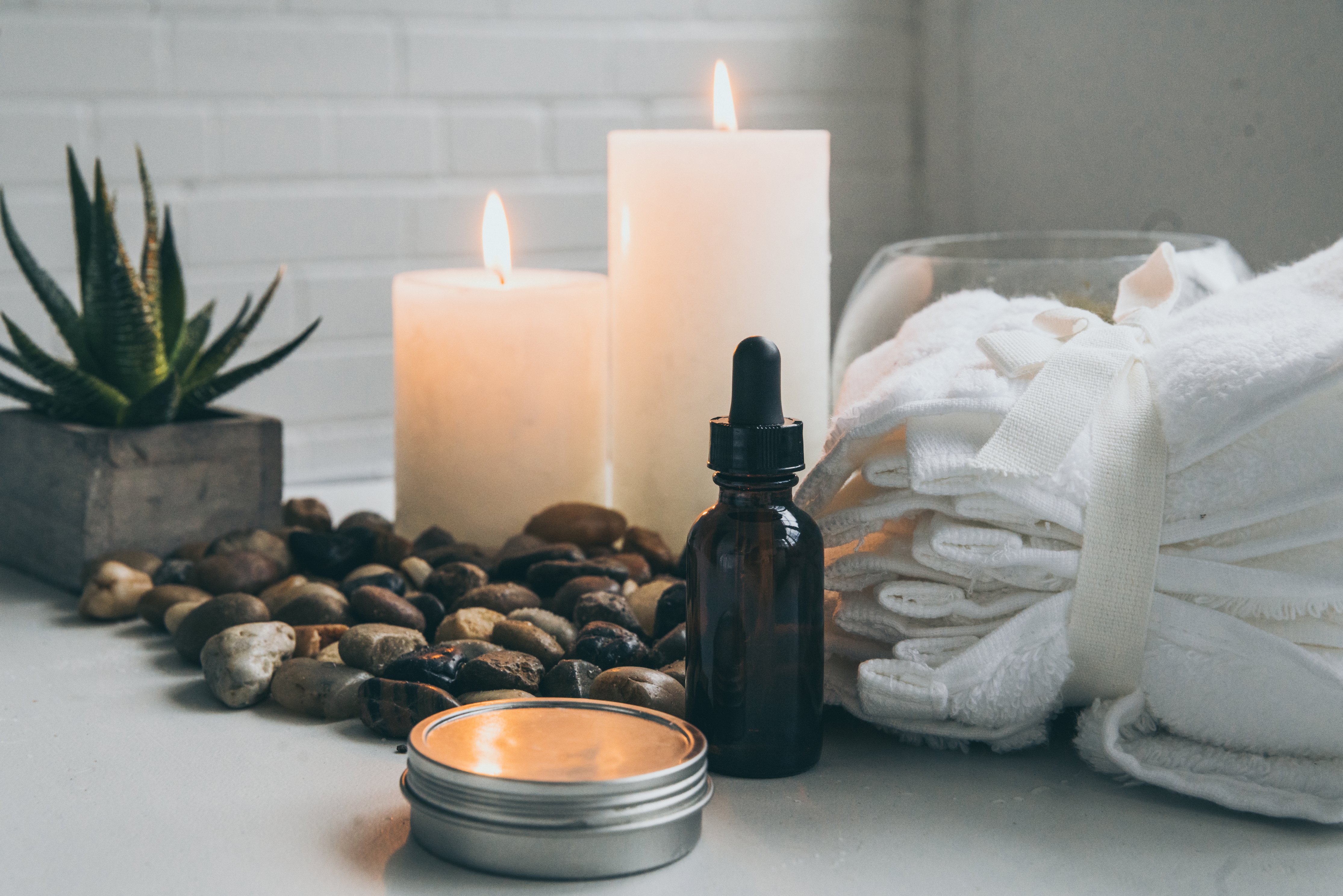 Exclusive Requests
As a leisure company we wish to give our clients greater possibilities and exclusive experiences through the luxury of realizing your ideal holiday or party with a unique twist. What ever you may have in mind to turn your celebration into a special moment to remember we're here to help. For inspiration or reference, listed below are some examples of requests we have previously fulfilled for our other clients.
For Inspiration…
Overnight Cruise Tour
On-board Culinary Experience
Wine Tasting
On-board Massage
Majong
Wedding
Professional Photographer Hire
Drone Videography
Movie Filming/Film Set
Live Band
Custom-made Decorations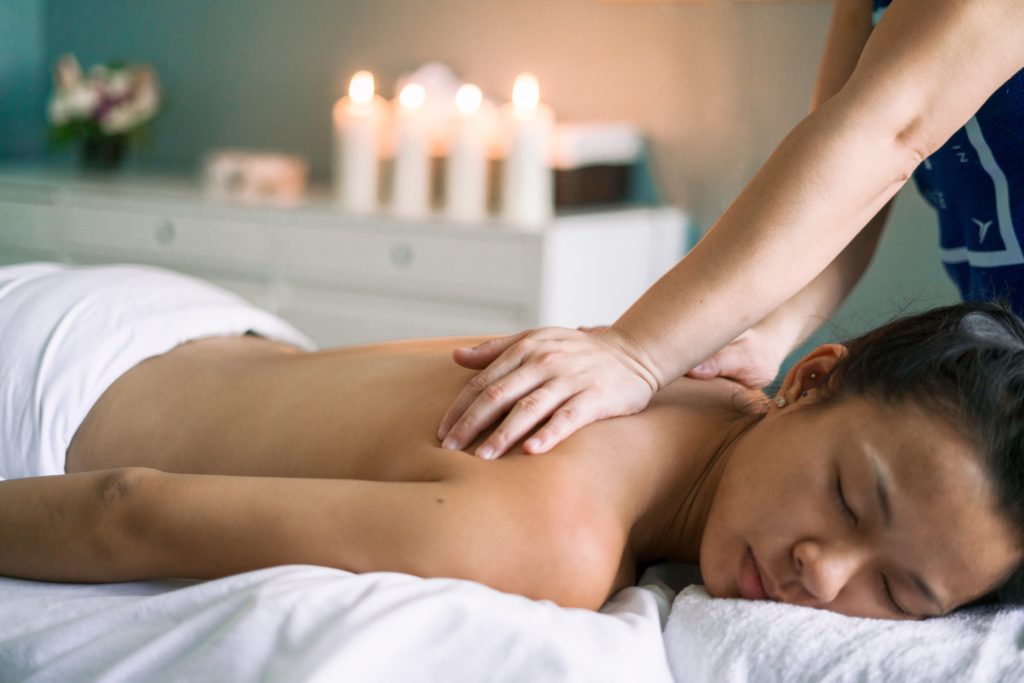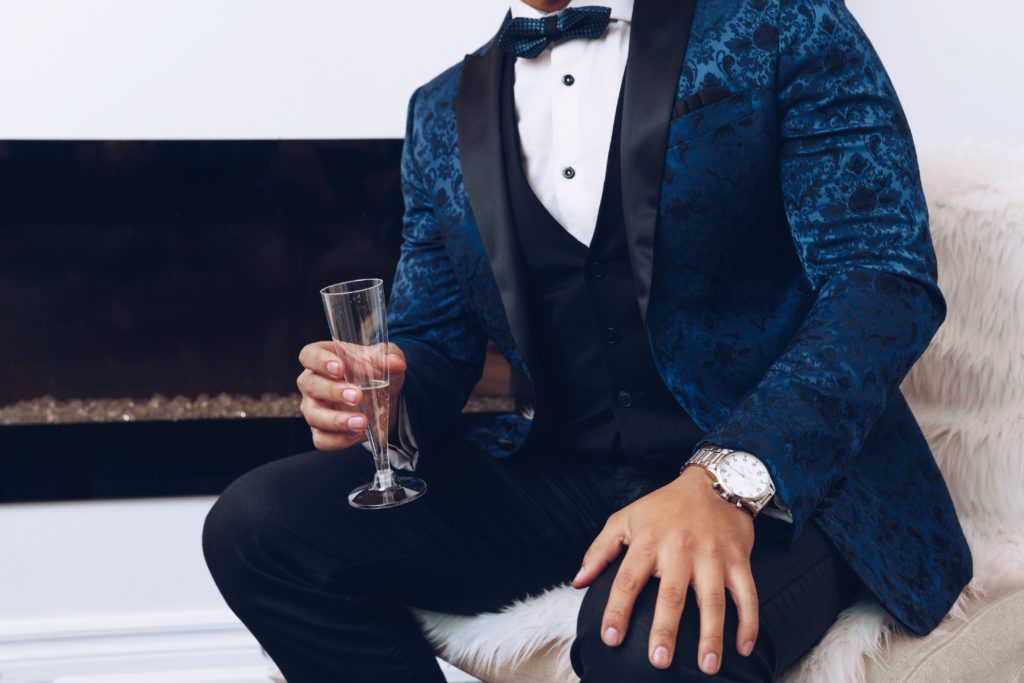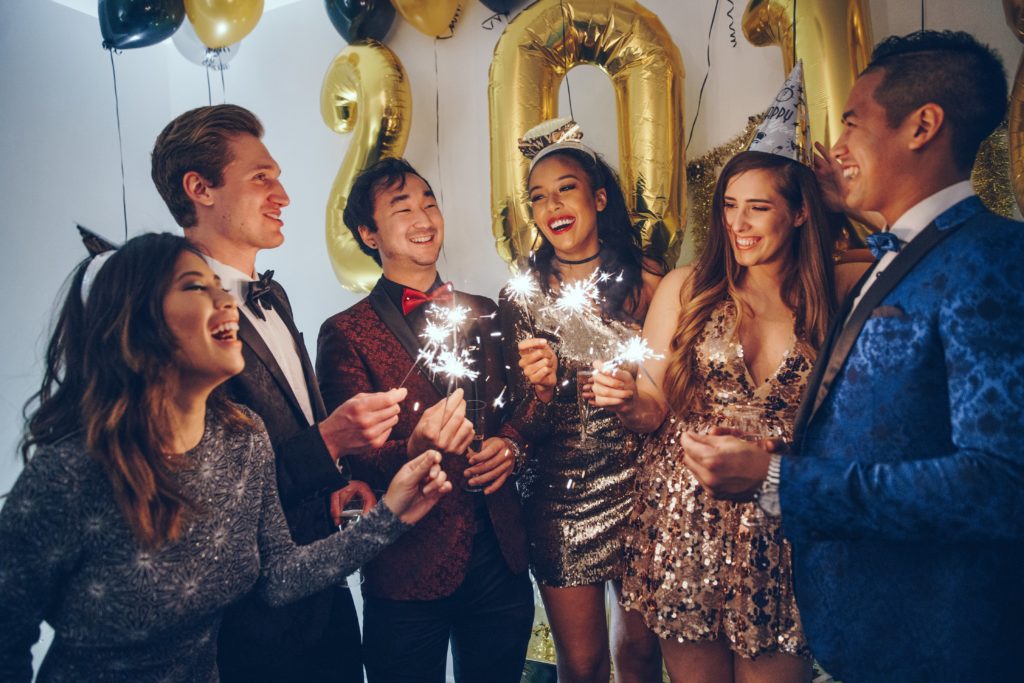 Our Services
Catering
Watersports
Exclusive Requests
Interested?
Find Us On Social Media!
Or Share Us!
Ms. Ho   9411 8599 / 2791 2186
Prosperous Cruises Ship Company Ltd.
M/F, No. 42 See Cheung Street, Sai Kung
Designed By Carol C.