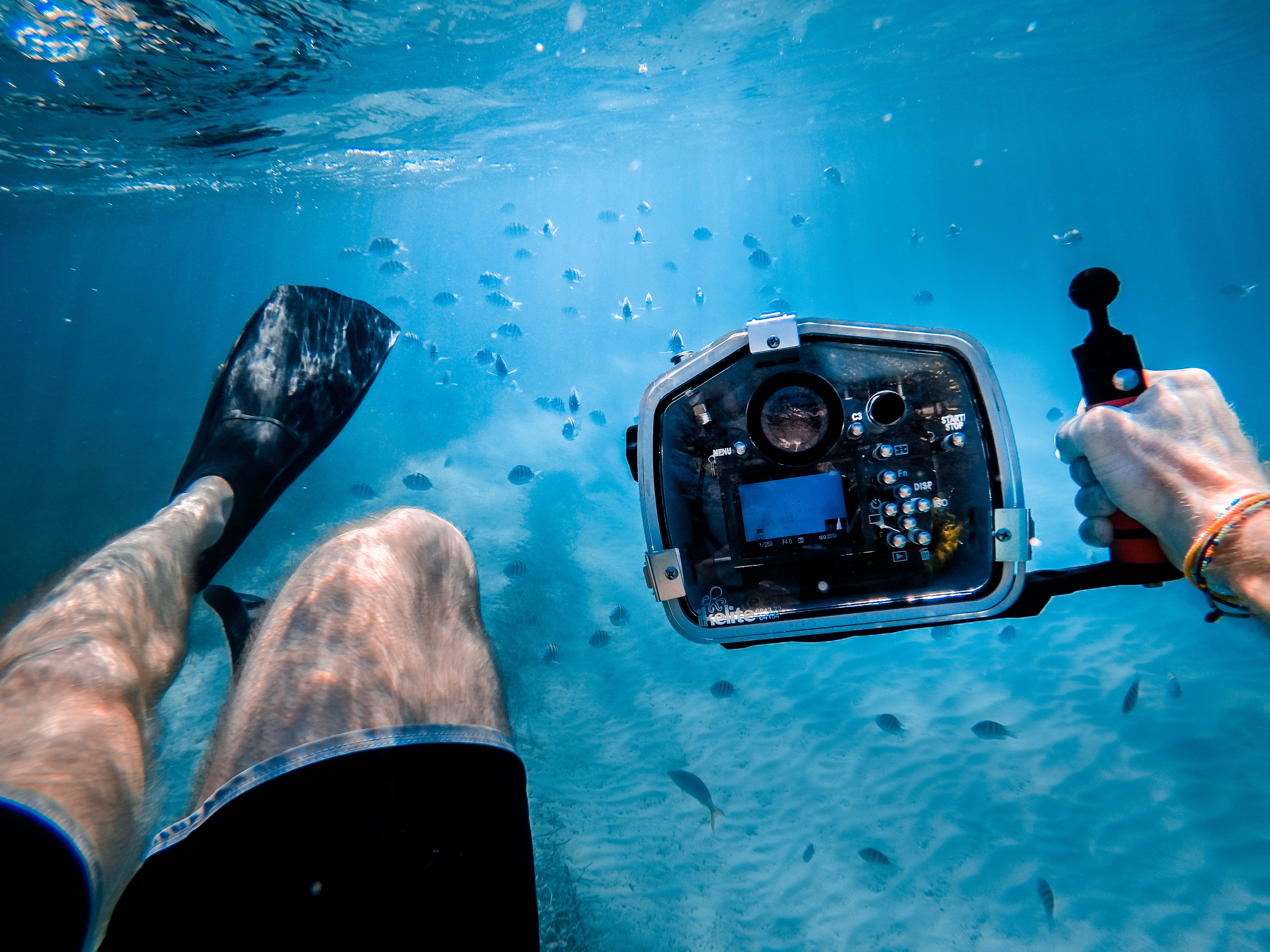 Custom Packages
Our company understands the importance of fulfilling your wishes especially when it is not covered by the pre-planned itineraries. For this reason we have always given our customers the flexibility of planning their own trip through customization. This enables you to be creative and to design one-of-a-kind experiences for you and your loved ones, allowing us to help you fulfill them. 
Whether you aspire to hop on an exclusive two day diving trip to the Vereker atolls, searching for a film set, or simply prefer taking a private yacht to Macau, you would not be our first. Our team is capable of adapting to your unique circumstances and is ready for the challenges at sea. The ocean is our only limit.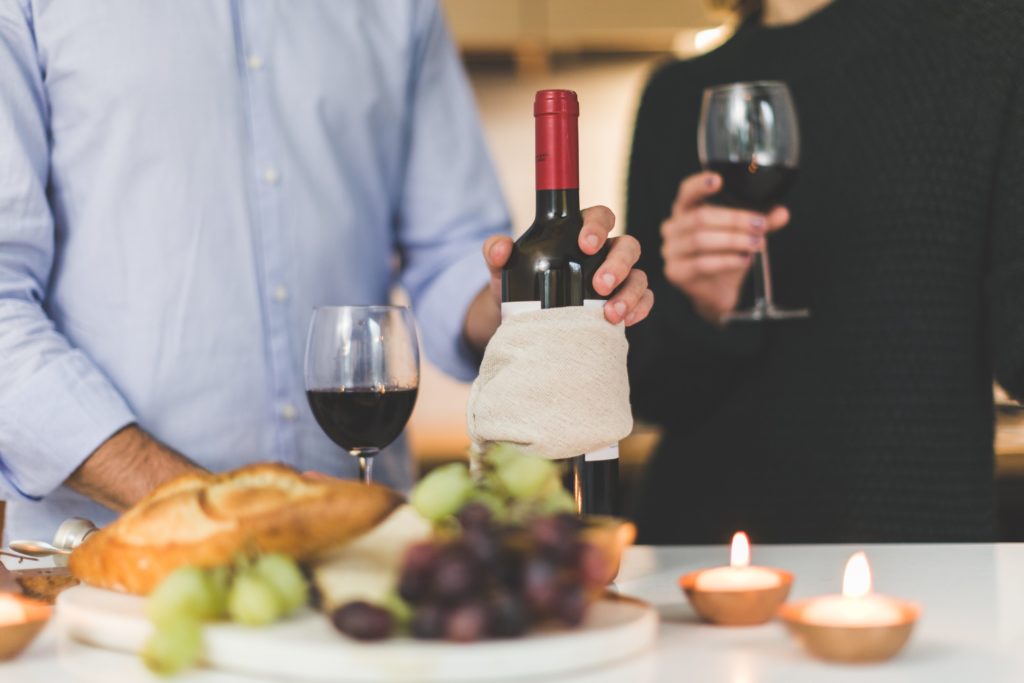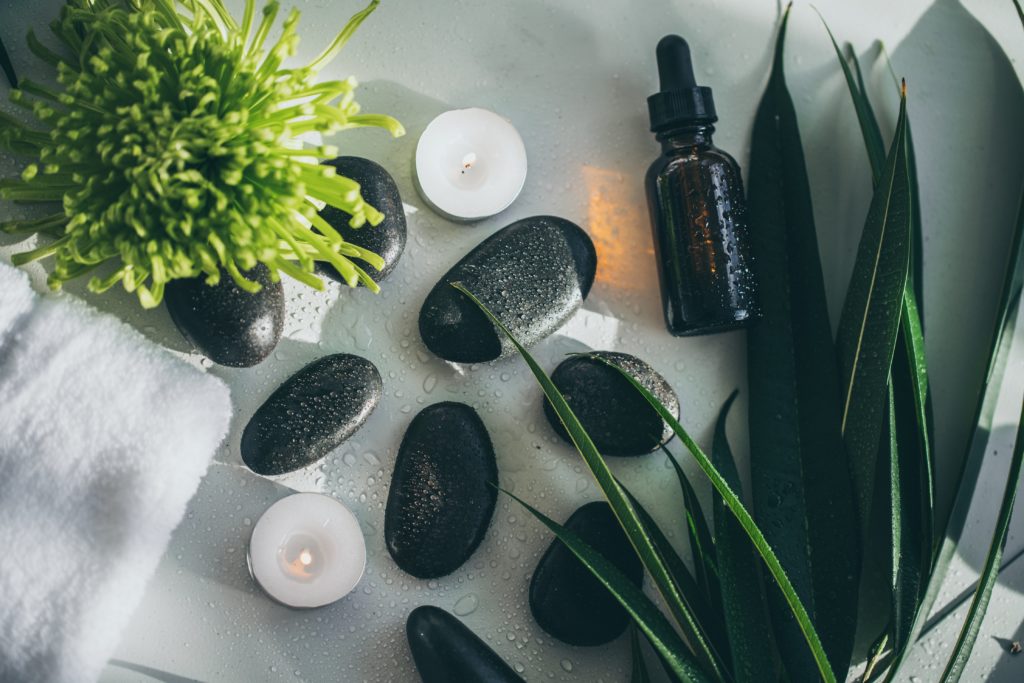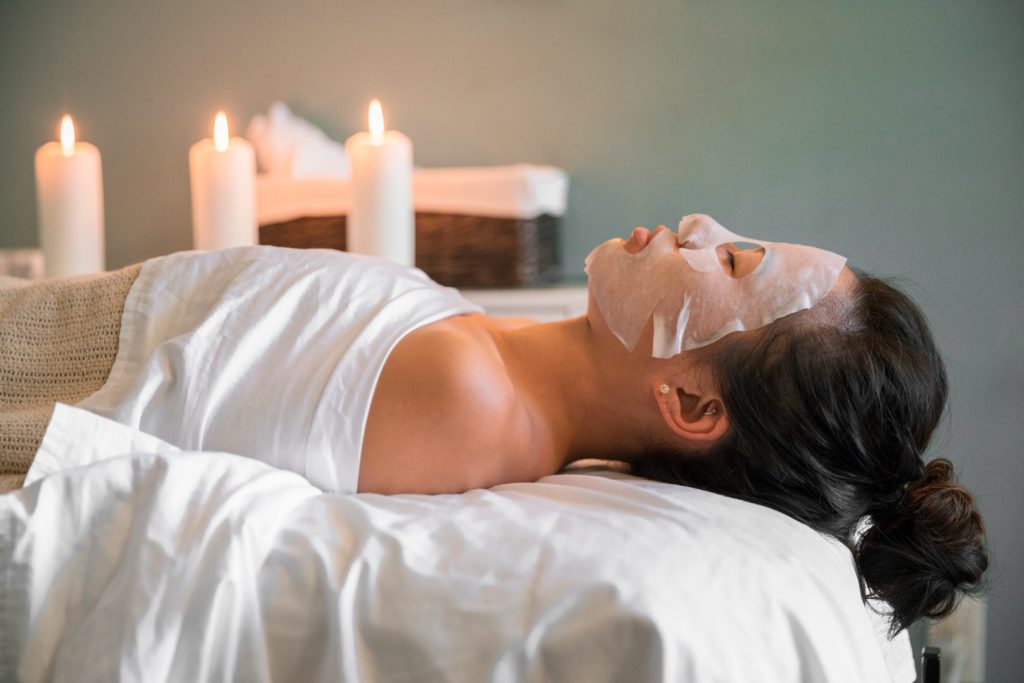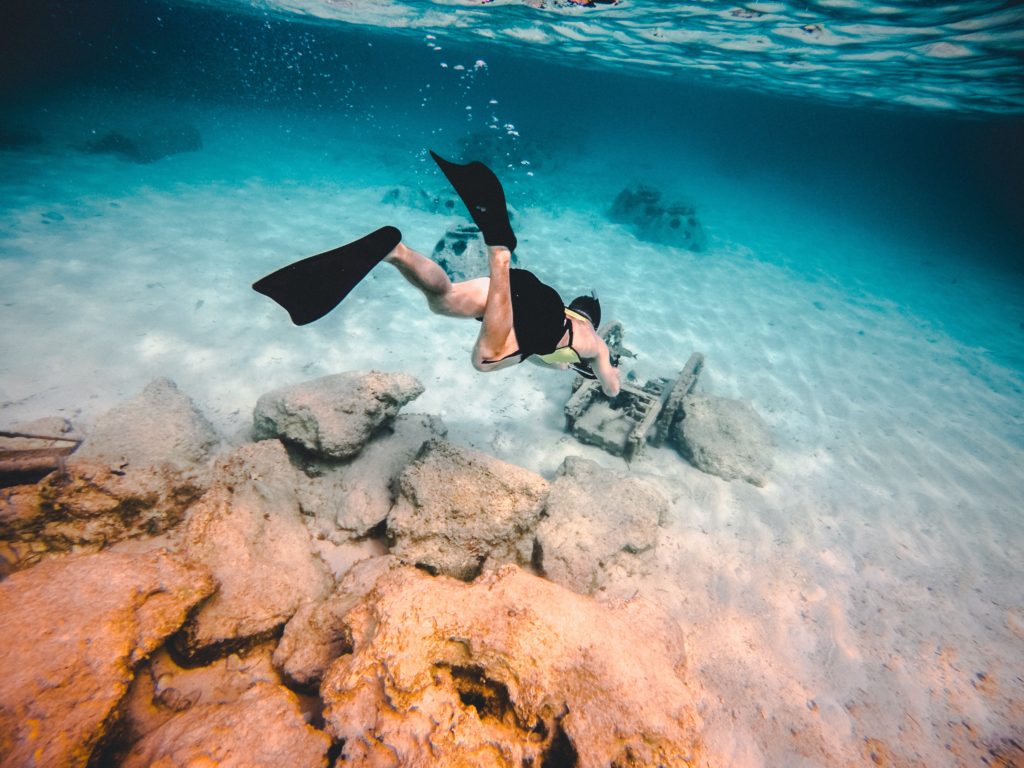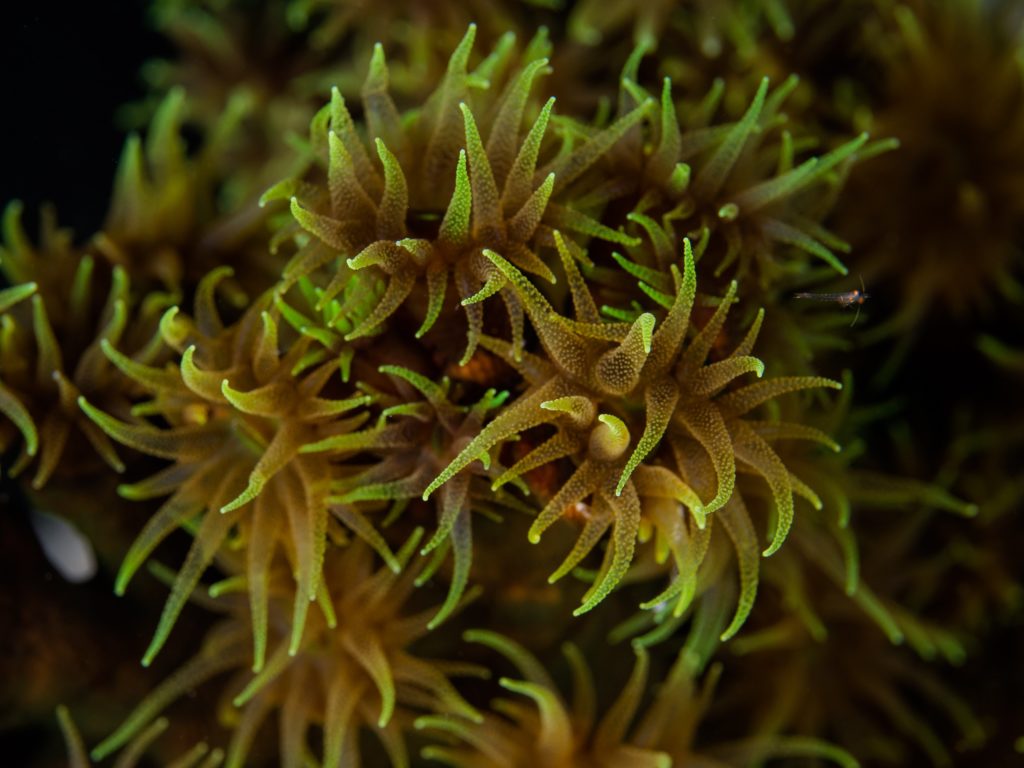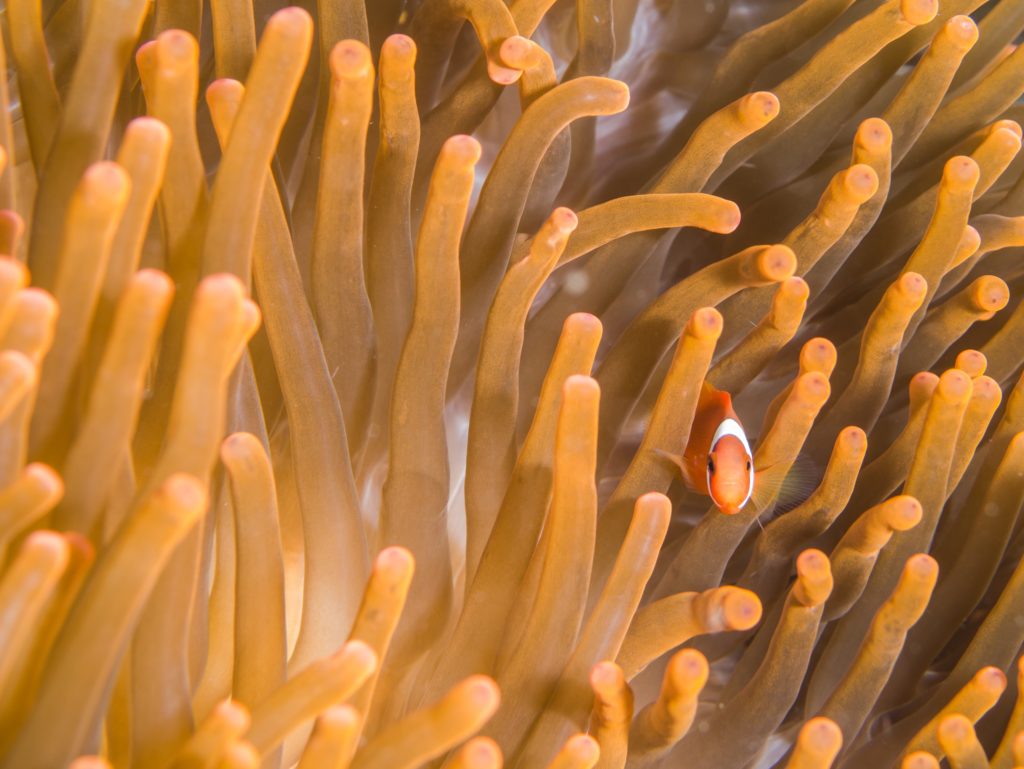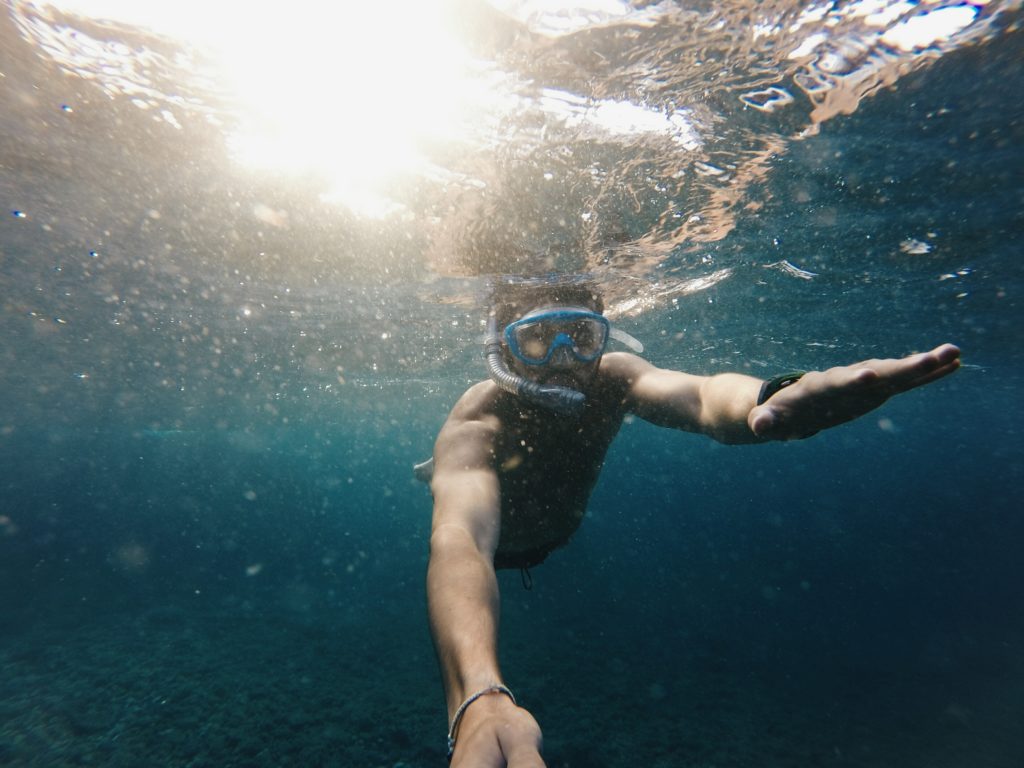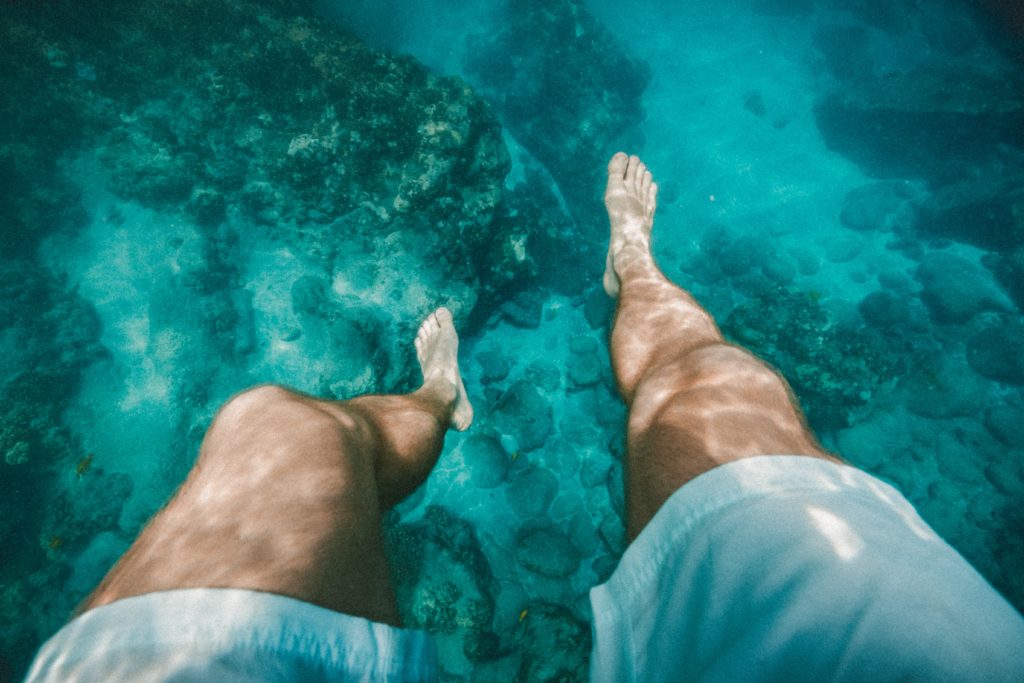 Time (Hrs)
Highly Flexible
No. of Guests
38 People max.
Crew
One Captain
One Cruise Manager
Additional crew members or waiters may be necessary depending on the size of your party and type of function. Feel free to discuss with us for the details.
Customizable Elements
Pick up and drop off points can be chosen from our list of accessible public piers
The starting time and duration of the cruise tour is highly flexible
Overseas options are also available
For overnight trips we can only accommodate up to 8 guests
Some light refreshments (Fruits, Snacks and Desserts) are provided free of charge
Types of meals and cuisine preferred is flexible, please refer to our catering services page for more information
Number of meals provided throughout the event/tour is also flexible
The provision of watersports can be arranged but may vary from season to season
Decorations can be provided upon request
Other exclusive requests can also be catered to, please check out the services page or contact us for more details
For More Information
Please refer to our services page for details about alternative catering options, watersports add-on and exclusive requests.
Itinerary Examples
Two day diving trip to the Vereker Atolls
Royalty private cruise around Hong Kong's most iconic landmarks
Use as film set or supporting luxury cruise for actors
Luxury half day spa retreat
Private wine tasting session on the yacht
Pick Up & Drop Off Piers
Interested?
Other Packages
Weekend Getaway
Weddings

Make Your Special Day Extra Special


Fireworks Night Out

Disneyland Fireworks & Hong Kong Harbourside Views


Corporate
Celebrations

Birthdays, Anniversaries, Graduations & Festivities


Customize
Find Us On Social Media!
Or Share Us!
Ms. Ho   9411 8599 / 2791 2186 
Prosperous Cruises Ship Company Ltd.
M/F, No. 42 See Cheung Street, Sai Kung
Designed By Carol C.