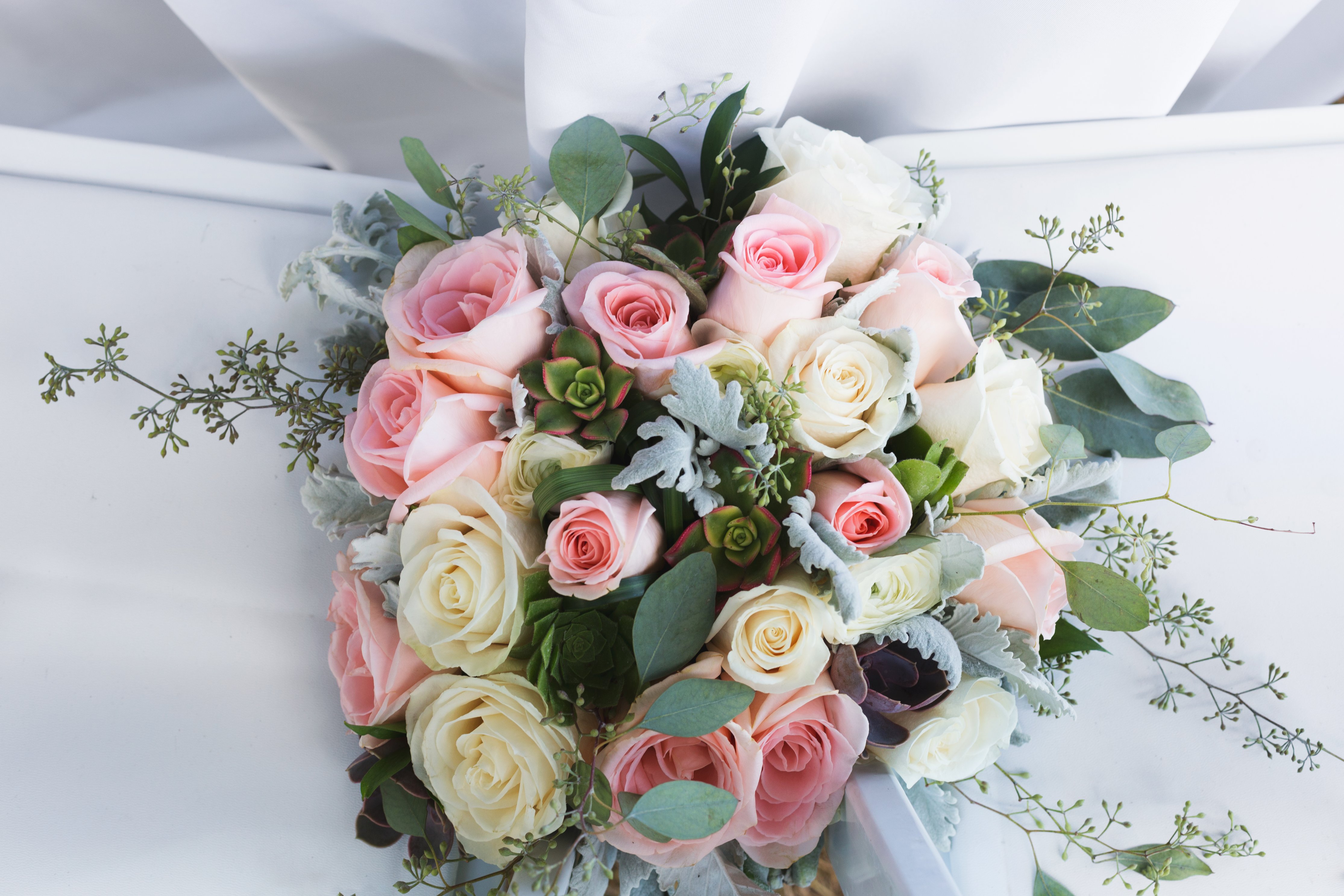 Weddings
For a special day such as a wedding we have tailor-made a once in a lifetime experience for our clients and guests. Our wedding package offers the bride and groom an unparalleled experience to mark their marriage by bringing together the luxuries of a 5-star hotel, the freedom of cruising and the allure of nature.
Beginning with a slow cruise across Hong Kong's most scenic coastline with lunch provided on board, this journey is suitable for even the most sensitive individuals. An intimate ceremony with your closest family and friends will then follow with a photography session to observe the occasion. The wedding will culminate with a dinner buffet celebration on the private fishing deck in the evening, against the setting sun.
At Meity Yoko we understand that every wedding must be custom-made for each couple to suit your style, itinerary and budget. So we've given this package greater flexibility and options in catering, route and wedding day itinerary.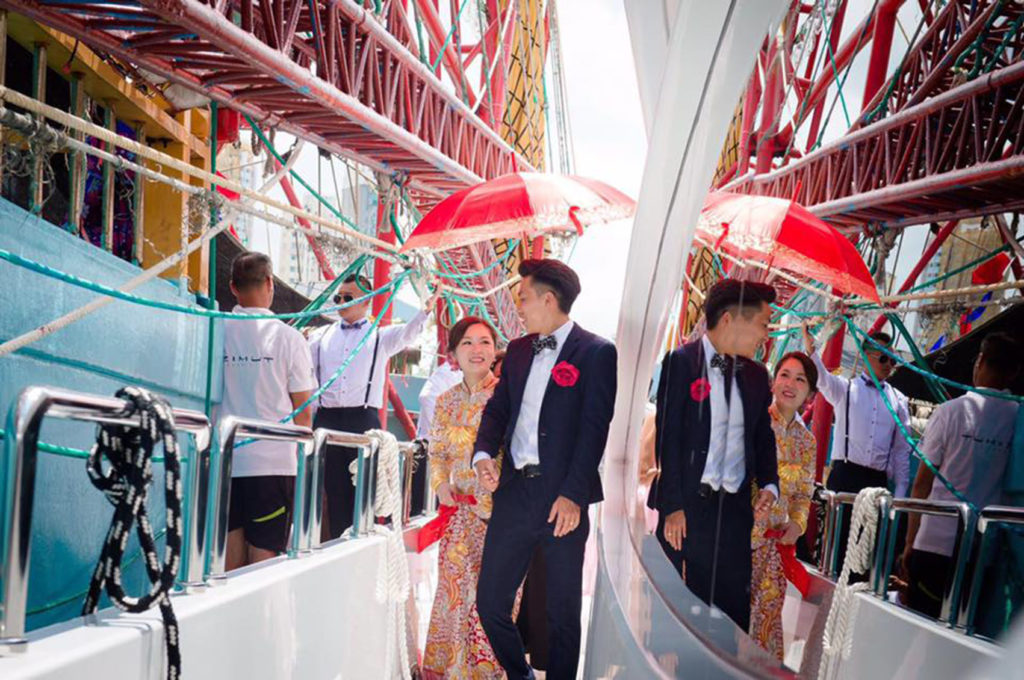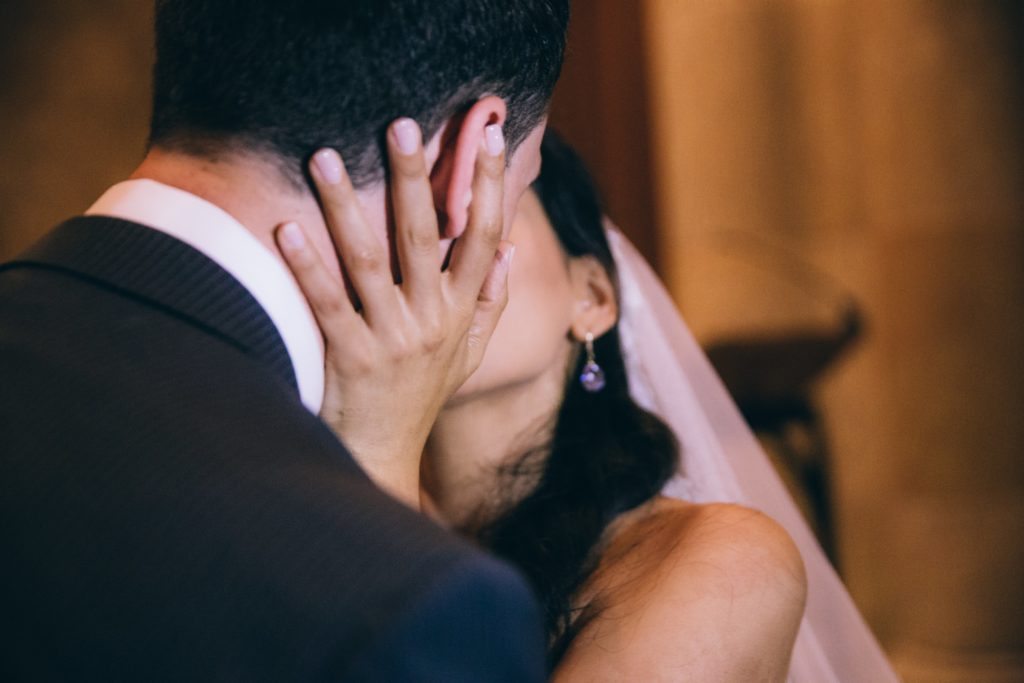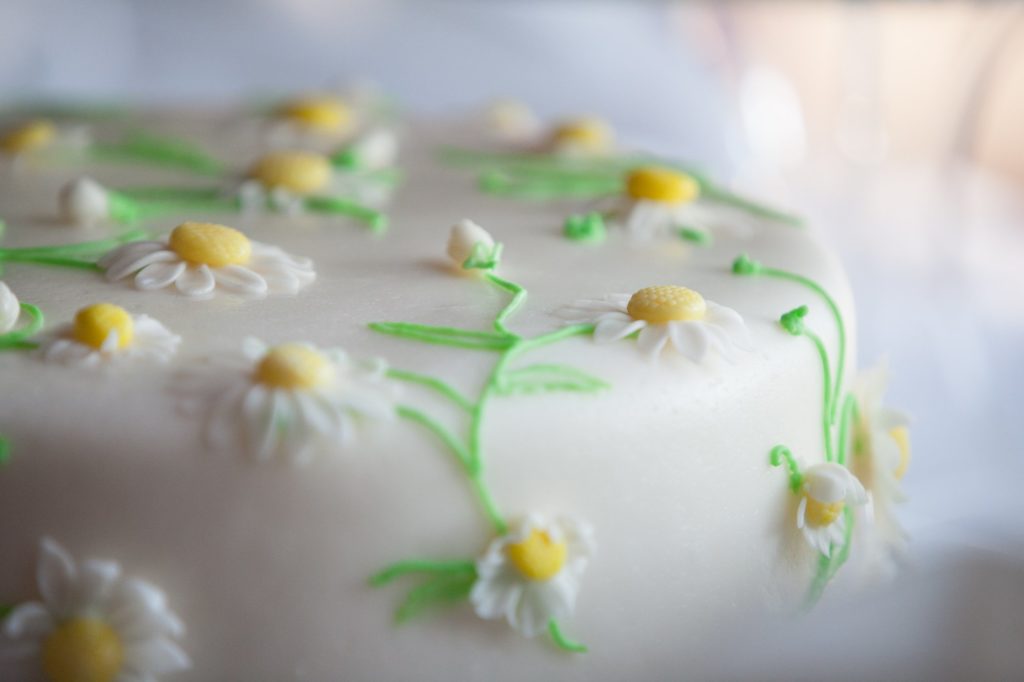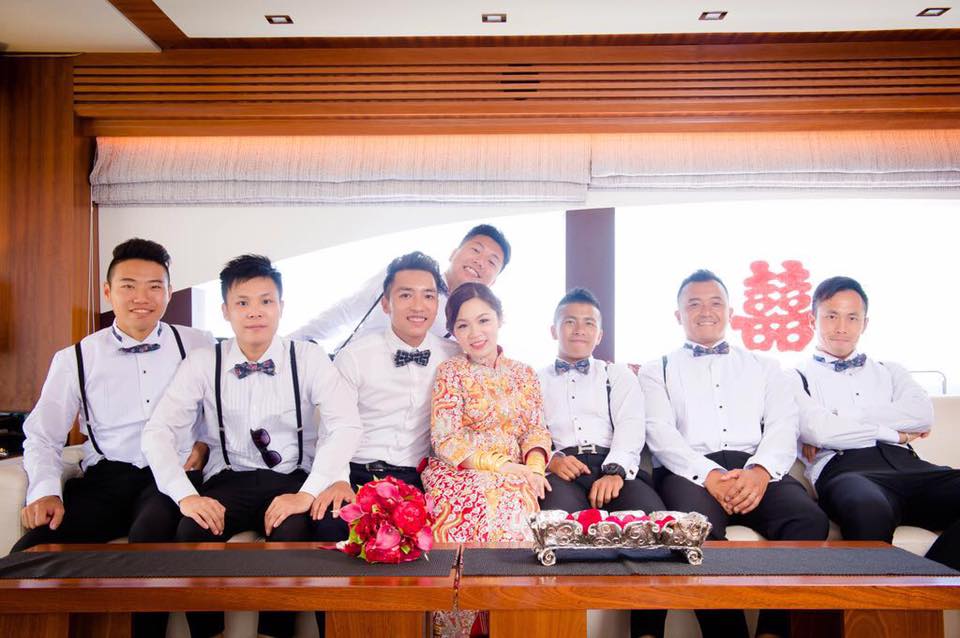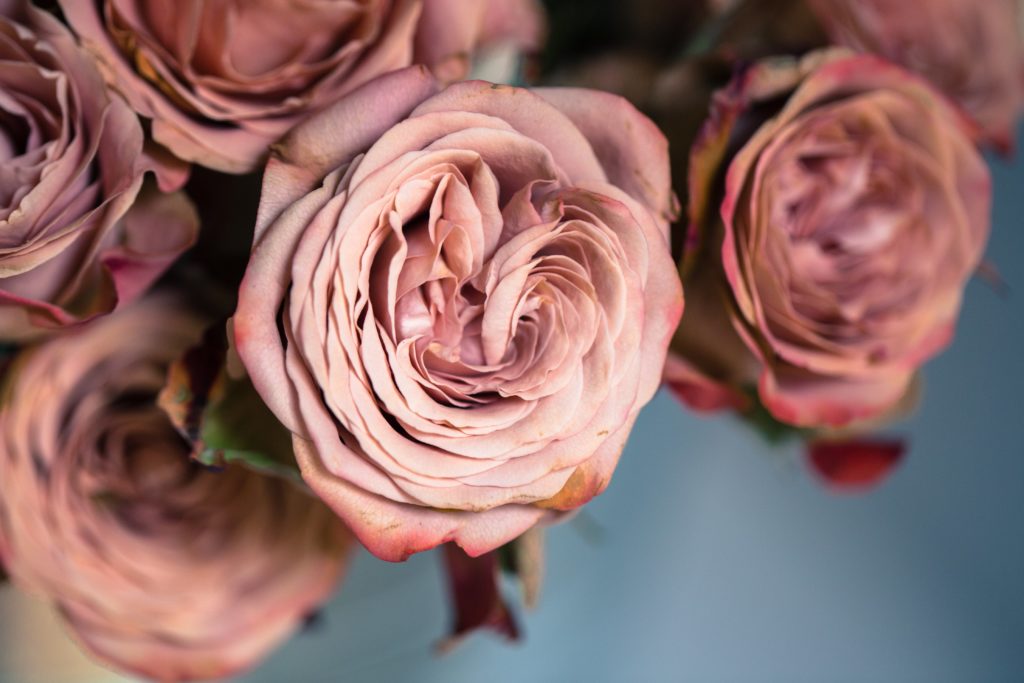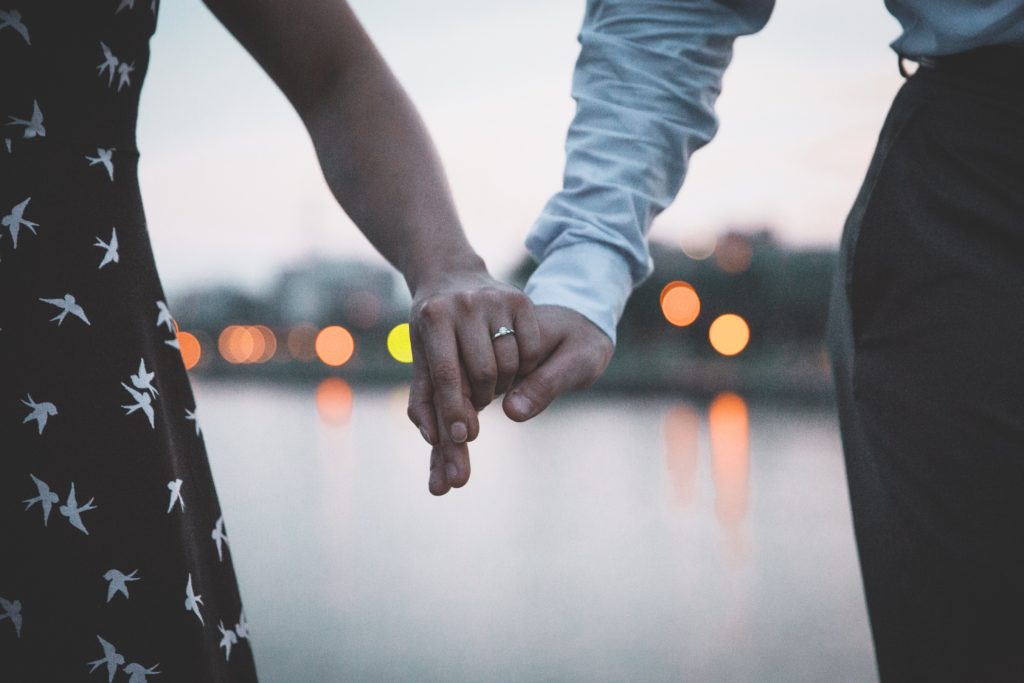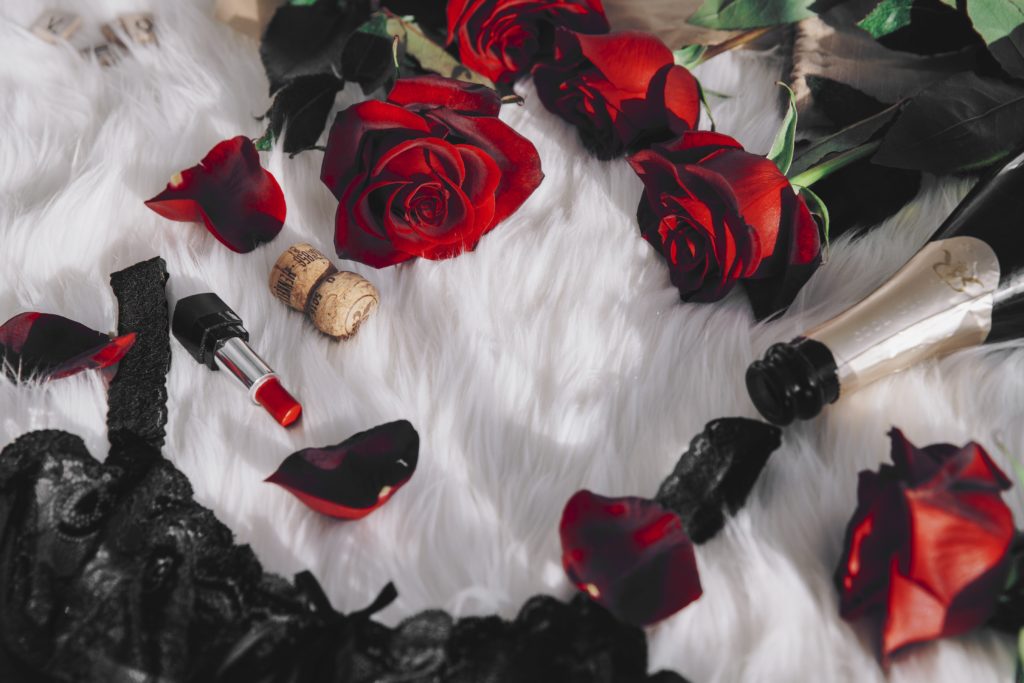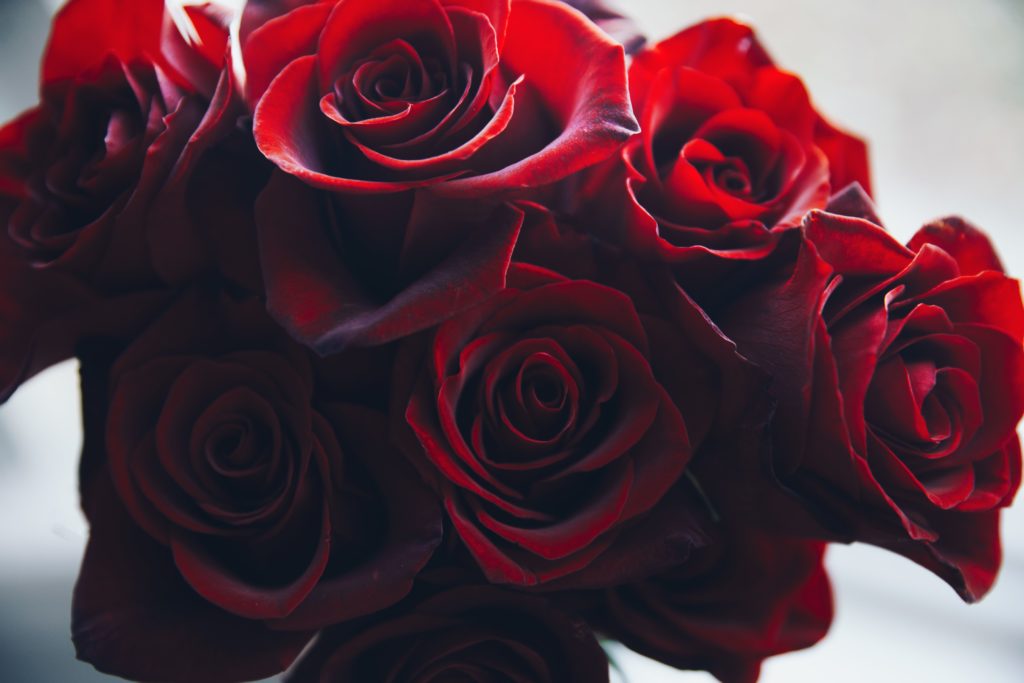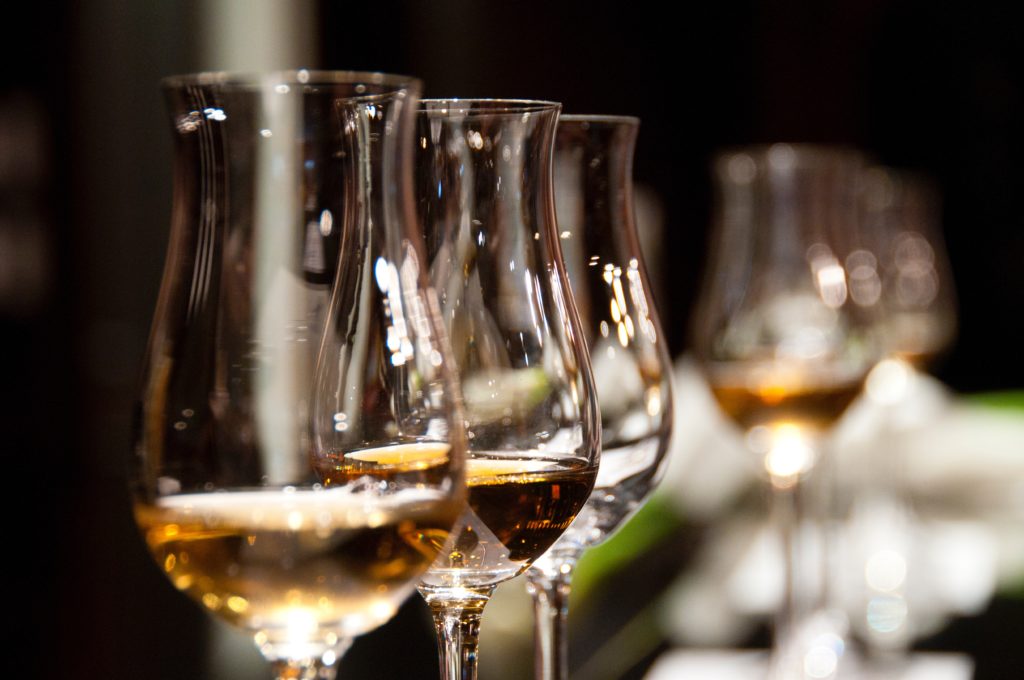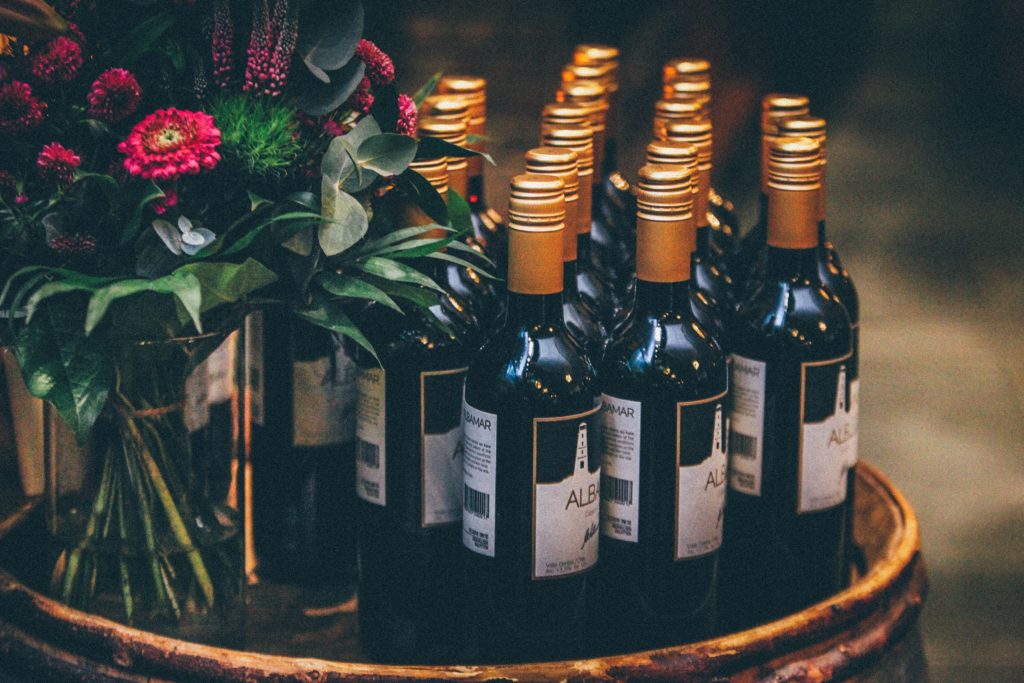 Time (Hrs)
Flexible (6-8Hrs)
No. of Guests
45 People max.
Crew
One Captain
One Cruise Manager
Includes
Light Refreshments: Fruits, Snacks and Desserts
One Buffet is Included
Professional Wedding Photographer
board and disembark from any two piers
Boat preview
Light Wedding Decorations (Chinese or Western)
Add-on
Please refer to our services page for details about alternative catering options, watersports add-on and special requests.
Suggested
Itinerary
Board from a pier of the bride and groom's choice
Slow cruise down Victoria Harbour with guest reception onboard
Wedding ceremony onboard or at the private fishing deck (flexible)
Light refreshments served onboard
Arrive at the private fishing deck
Wedding entertainment and activities
Guests seated & wedding toasts
Buffet lunch/dinner is served
Cake cutting ceremony
First dance
Return to the pier (via Victoria Harbour)
Disembark from the two piers (to be chosen by the bride and groom or guests)
Route
Interested?
Other Packages
Weekend Getaway
Weddings

Make Your Special Day Extra Special


Fireworks Night Out

Disneyland Fireworks & Hong Kong Harbourside Views


Corporate
Celebrations

Birthdays, Anniversaries, Graduations & Festivities


Customize
Find Us On Social Media!
Or Share Us!
Ms. Ho   9411 8599 / 2791 2186
Prosperous Cruises Ship Company Ltd.
M/F, No. 42 See Cheung Street, Sai Kung
Designed By Carol C.