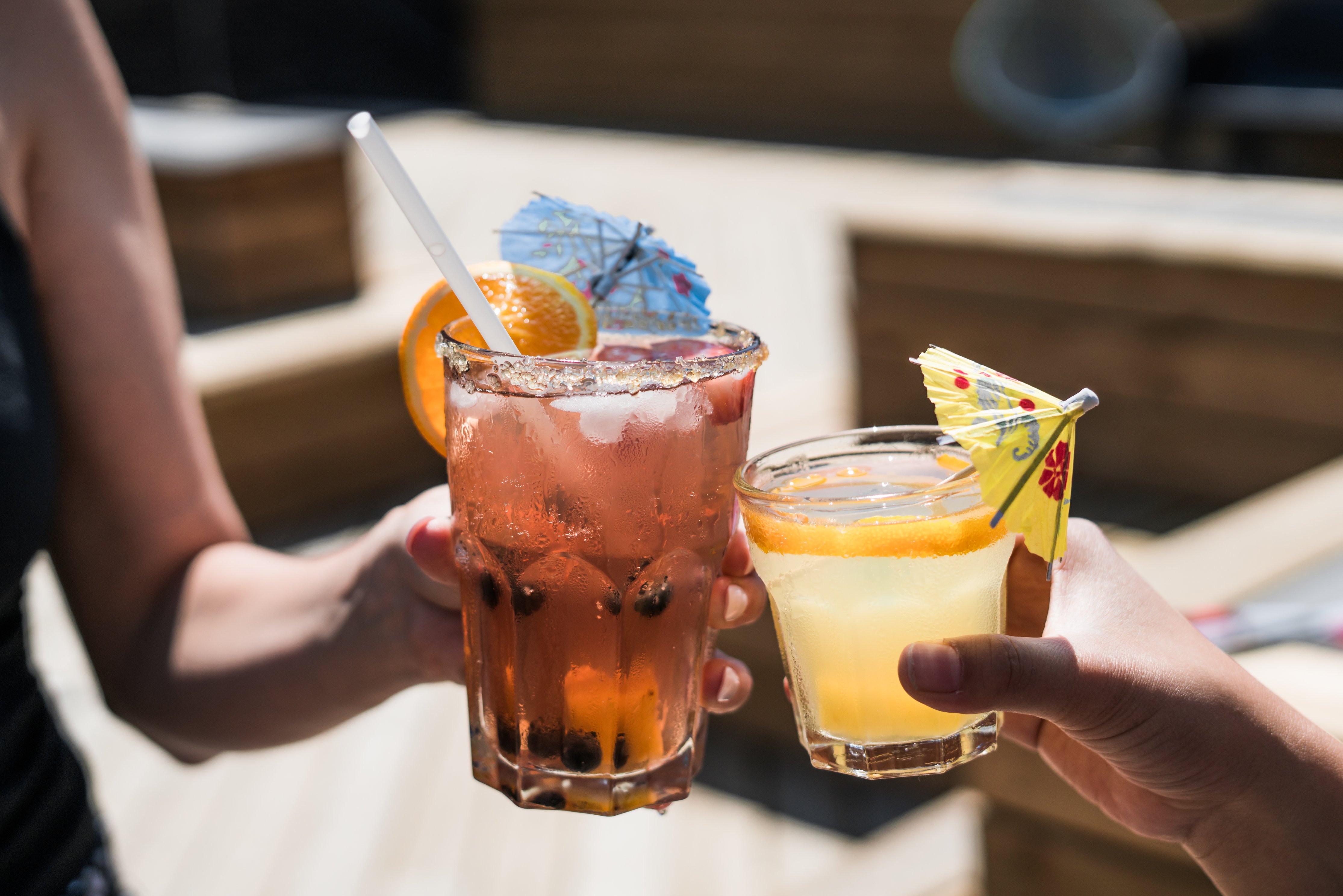 Weekend Getaway
Our 'weekend getaway' package is designed as the perfect day out for those longing for a relaxing break away from the hustle-bustle of the city. With this package, our guests can enjoy the best of what nature has to offer on our private fishing deck by day and the sun setting beyond the horizon by night. The relaxation of cruising is coupled by a splash of fun in the sea and a delicious lunch and dinner on the deck.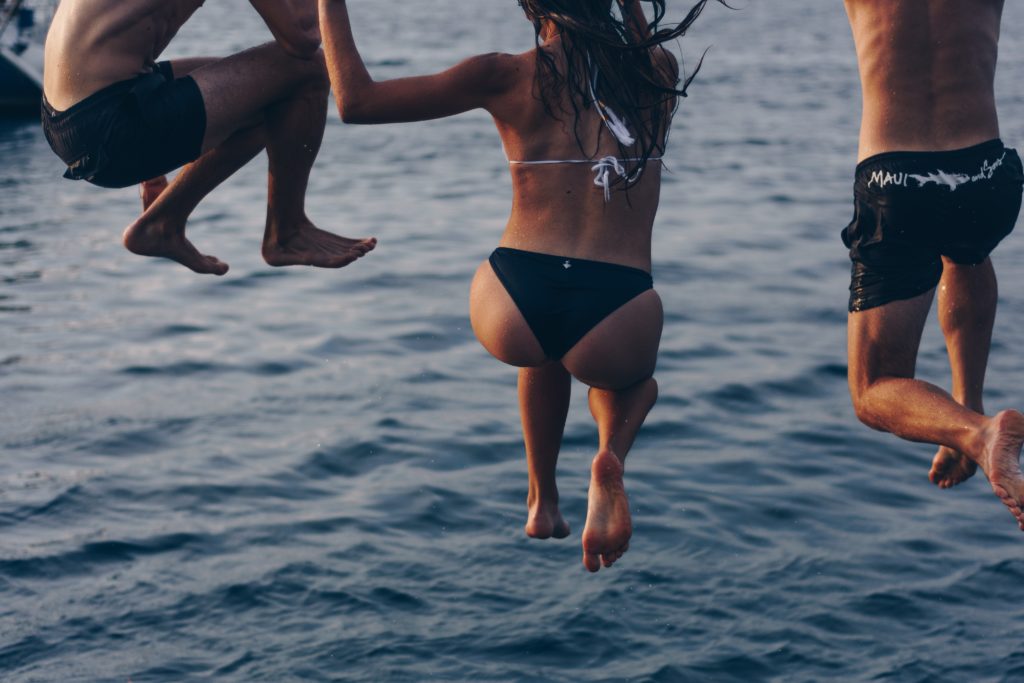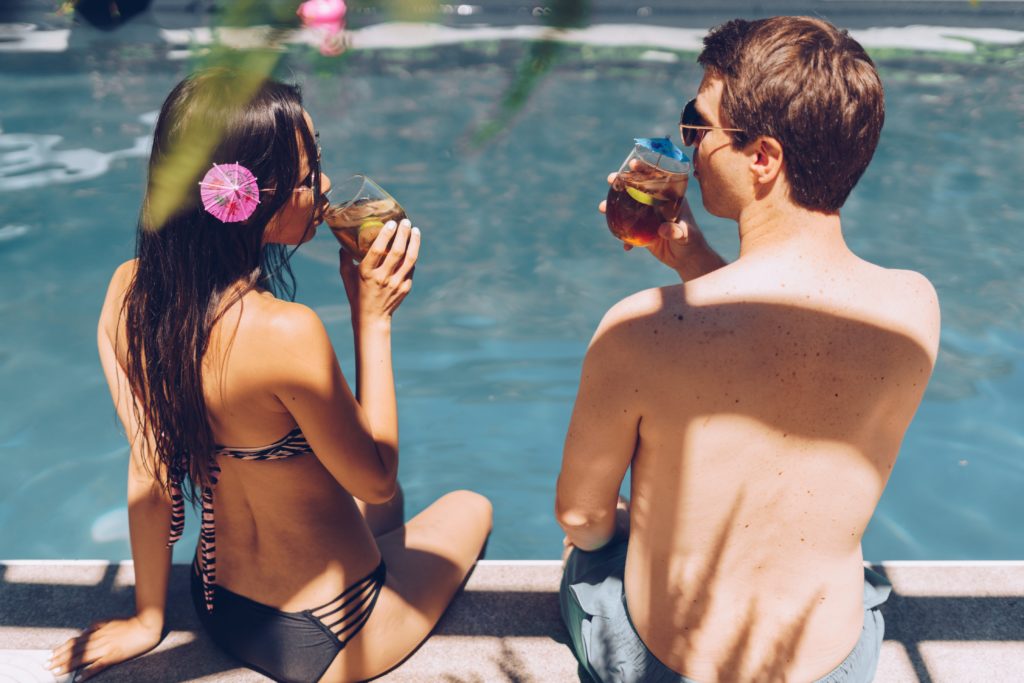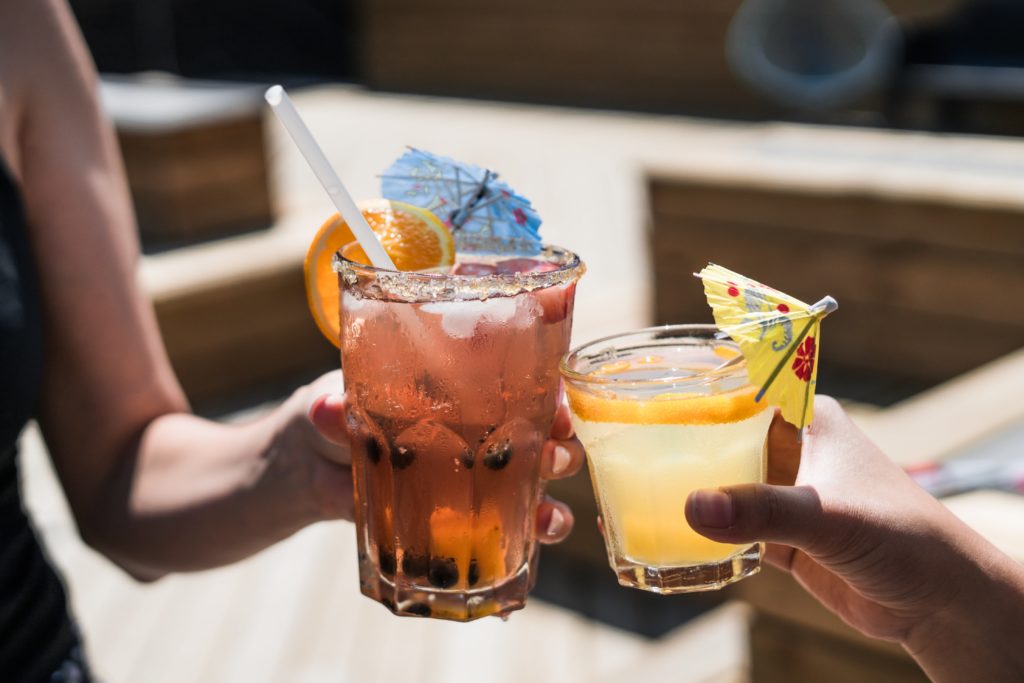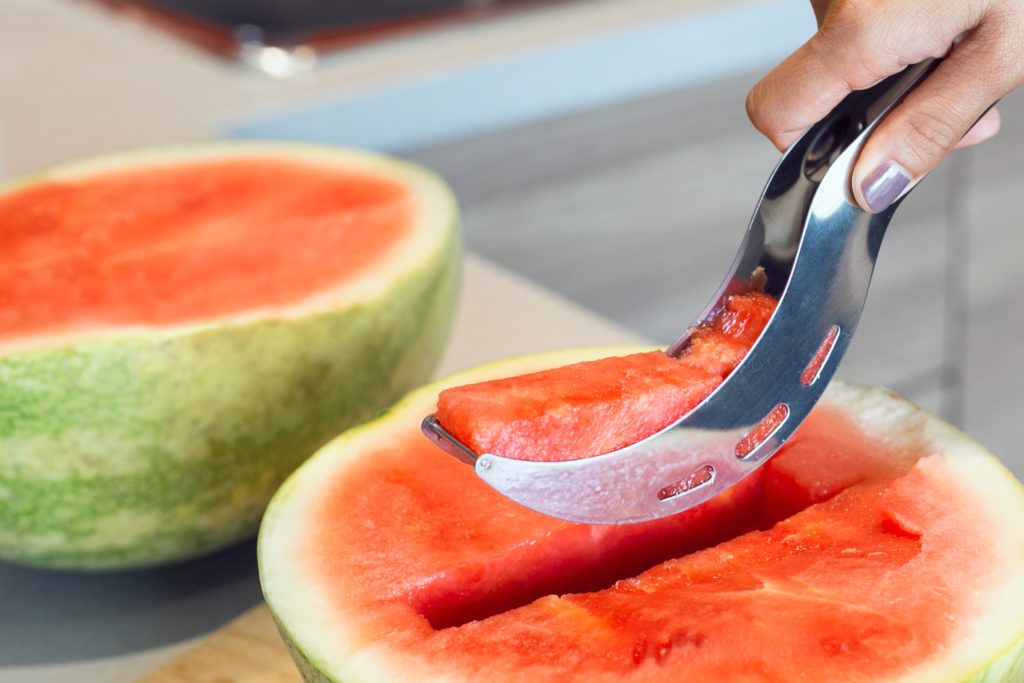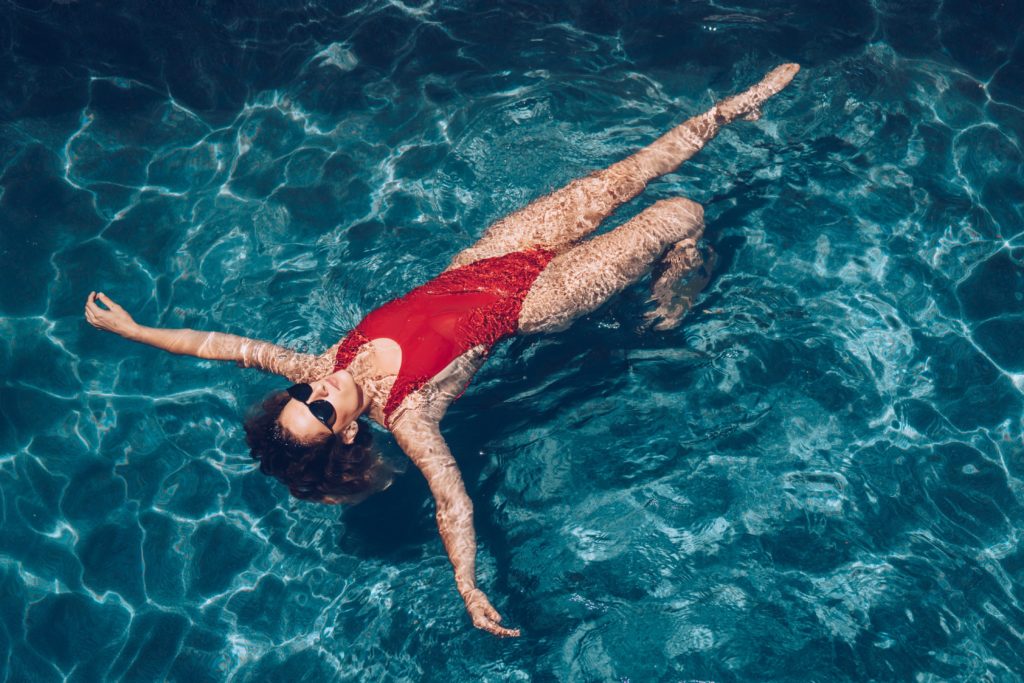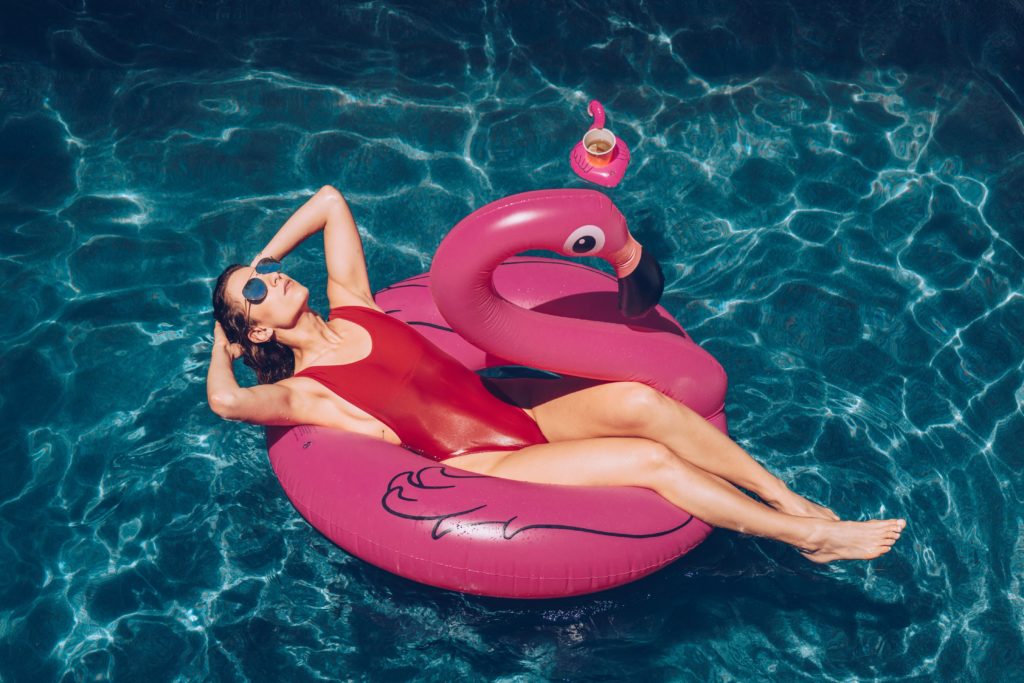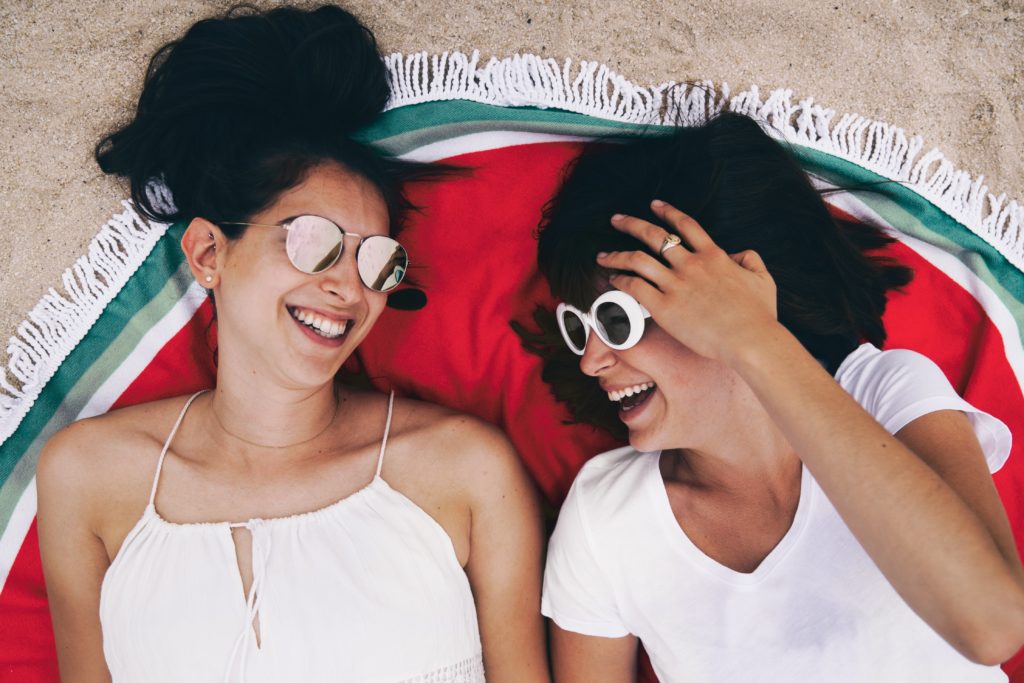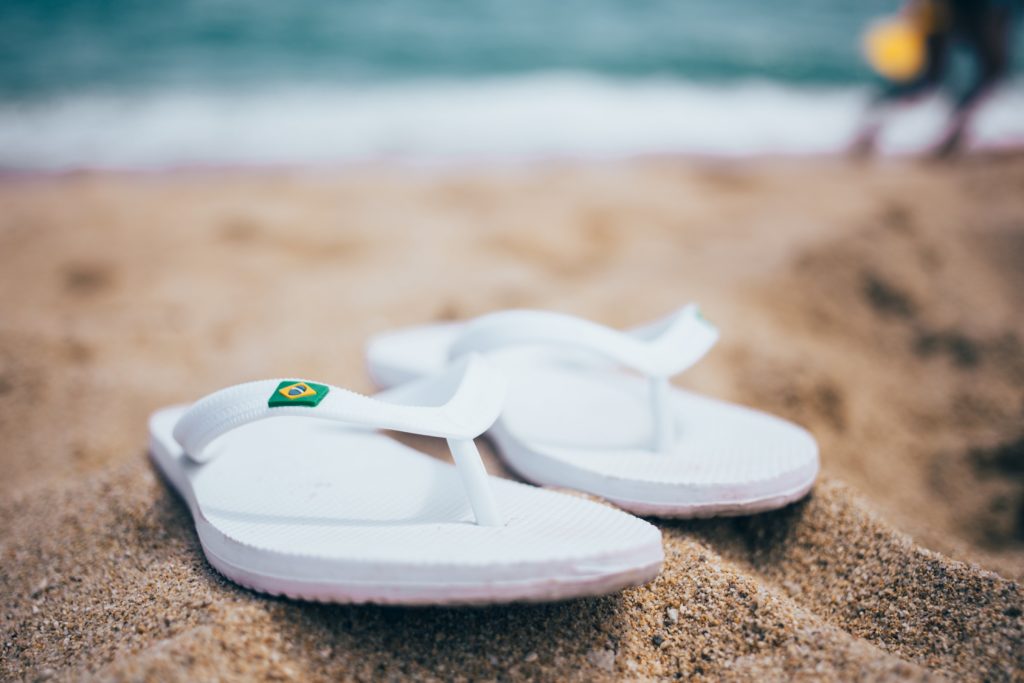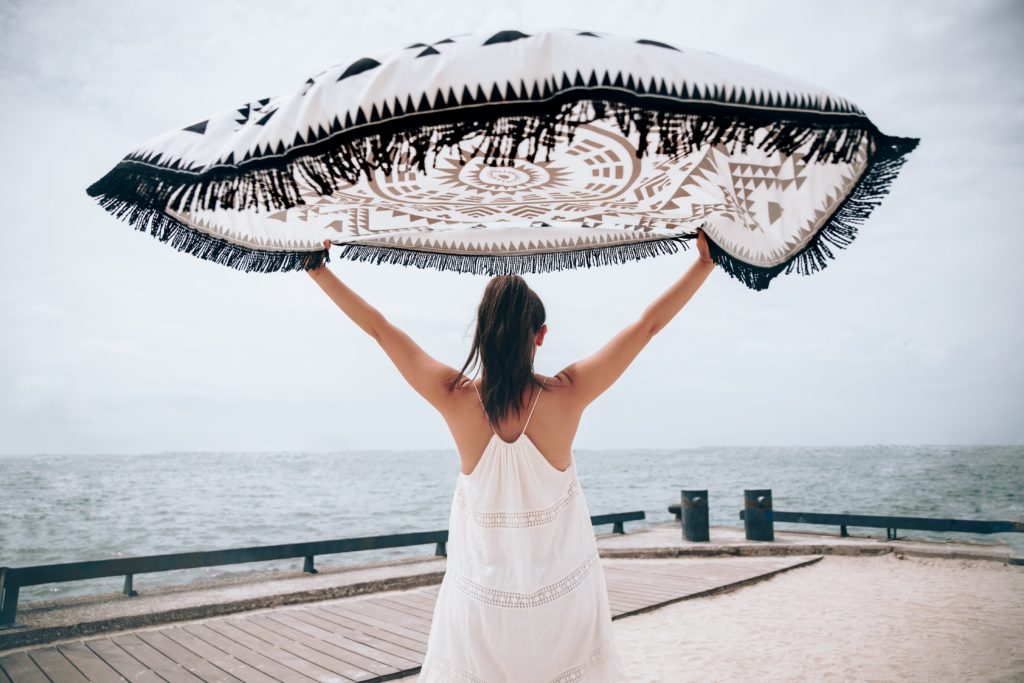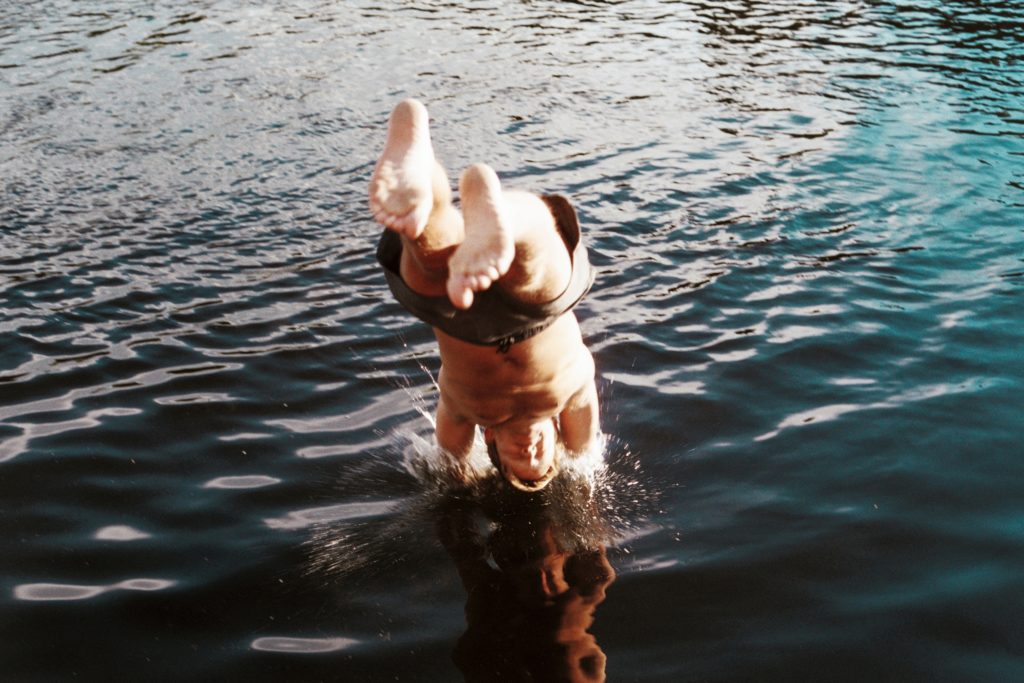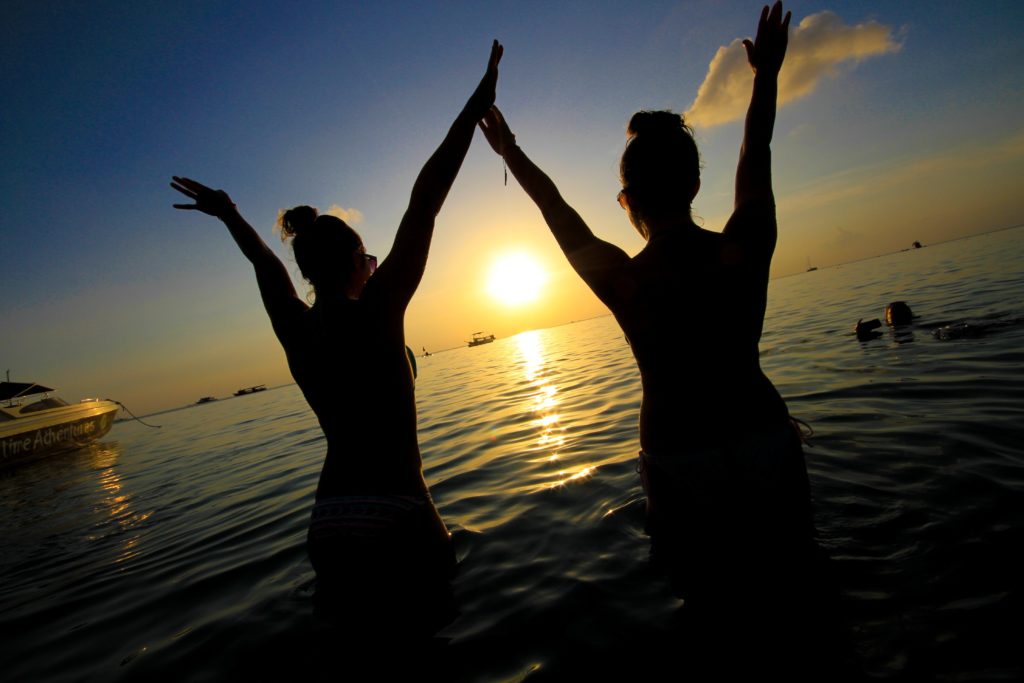 Time (Hrs)
10:00 – 18:00 (8Hrs)
No. of Guests
35 People max.
Crew
One Captain
One Cruise Manager
Includes
Light refreshments: Fruits, Snacks and Desserts
2 bottles of water and 1 soft drink per guest
One Meal is provided (Lunch)
Access to Fishing Deck
A Selection of Watersports: Inflatables, Kayaks, Paddleboards and Floatables
Add-on
Please refer to our services page for details about alternative catering options, watersports add-on and special requests.
Itinerary
Board at one of the five piers (Central, TST, Aberdeen, Kwun Tong or North Point)
Slow cruise along Victoria Harbour
Arrive at the Kau Sai Chau private fishing deck
Light refreshments served to guests
Watersports and activities on deck (at least 4 hours)
Lunch service
Return to the pier via Victoria Harbour
Arrive at one of the five piers (Central, TST, Aberdeen, Kwun Tong or North Point)
Route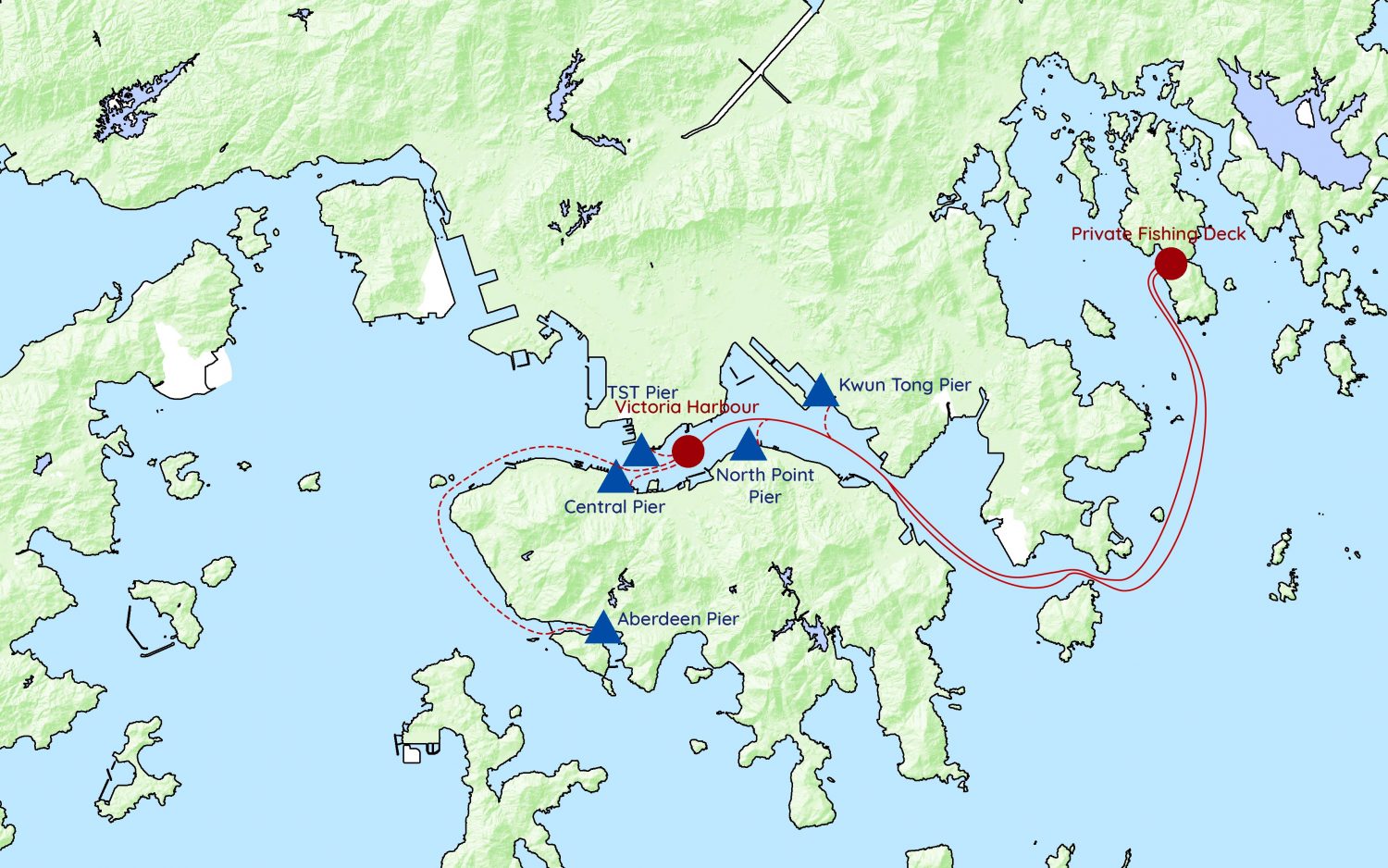 Interested?
Other Packages
Weekend Getaway
Weddings

Make Your Special Day Extra Special


Fireworks Night Out

Disneyland Fireworks & Hong Kong Harbourside Views


Corporate
Celebrations

Birthdays, Anniversaries, Graduations & Festivities


Customize
Find Us On Social Media!
Or Share Us!
Ms. Ho   9411 8599 / 2791 2186 
Prosperous Cruises Ship Company Ltd.
M/F, No. 42 See Cheung Street, Sai Kung
Designed By Carol C.